Pizza delivery chain Domino's UK has agreed to offload its loss-making Norwegian arm as it pulls out of under-pressure international markets.
The group announced a deal to sell its entire 71% stake in the Norway business, by paying up to £7 million in cash to existing minority shareholders.
Domino's will also fund the division's losses until completion of the sale, which is expected by the end of May, as well as a £500,000 marketing campaign.
The firm revealed last October it plans to beat a retreat from foreign markets to focus on its core UK and Ireland business.
Norway was first on the sale block as it has been the hardest-hit overseas division, with Domino's recently confirming the arm is suffering "significant" losses.
The division slumped to a £6.6 million operating loss in 2018, while Domino's warned last week that the wider international arm is expected to see full-year operating losses of around £20 million for 2019.
It also cautioned over writedowns of up to £40 million on the overseas business.
With the Norway deal under its belt, Domino's said it will now turn its attention to offloading businesses in Sweden, Switzerland and Iceland.
Outgoing chief executive David Wild said: "This transaction is positive for all stakeholders and also provides Domino's Pizza Group with a clean exit from Norway following operating losses and high levels of capital expenditure over a number of years.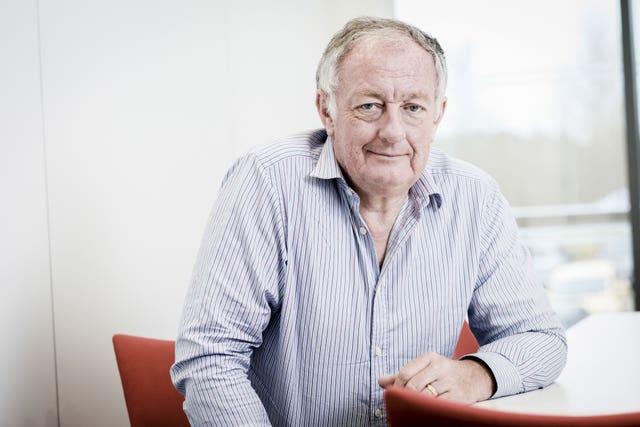 "The new owners have exciting plans for the business and importantly, the Domino's brand will retain its presence in Norway."
As part of the Norway deal, the minority shareholders in the business will transfer all of their shares in Domino's Sweden to the UK group, smoothing the path for a sale of that division.
The disposal of the international business will allow the firm to refocus around its UK and Ireland operation, which also faces challenges as a dispute with store operators drags on.
Domino's said in its update earlier this month that the row is "ongoing" and warned it expects a resolution to "take time".
The group is also being forced into a complete changeover at the top as it searches for a successor to Mr Wild, who is leaving after five years, a permanent replacement for former chairman Stephen Hemsley, who stepped down in December, and a new chief financial officer after David Bauernfeind tragically died in a snorkelling accident in Mauritius.
Analyst Douglas Jack at Peel Hunt said: "The implementation of the disposal strategy will simplify the group and increase investor focus on the core UK business, which has delivered a resilient performance through a period of turbulence."
He added there is potential for the new management team to "release the real potential of the core business".