Lloyds Banking Group will lay bare the toll taken on its bottom line from the payment protection insurance scandal when it posts annual results on Thursday.
The high street lending giant is expected to take a full-year hit of around £2.5 billion from the mis-selling saga, having seen claims of £1.8 billion in the third quarter alone amid a rush ahead of the August deadline.
The City is expecting this to send pre-tax profits tumbling 25% to £4.47 billion for 2019.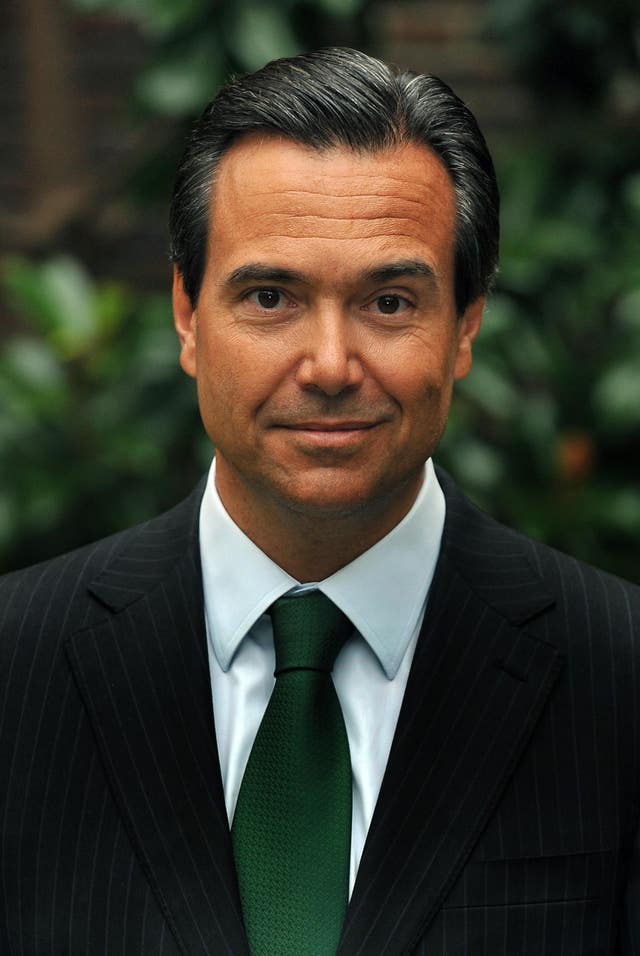 Underlying pre-tax profits will drop 4% to £7.72 billion, according to consensus forecasts.
Also in sharp focus will be the bank's annual report, which is likely to be published alongside the results, and the 2019 pay details for Lloyds boss Antonio Horta-Osorio.
Mr Horta-Osorio – who has faced criticism over his pay over the past year – is expected to see a cut from 2018's mammoth near-£6.3 million total package as a result of the pressure on profits last year.
It is understood the bank is also preparing to overhaul executive remuneration, with the report set to outline the plans to scrap a controversial bonus scheme, which could further cut his pay potential for 2020 and beyond.
The group has also reportedly been looking at halving Mr Horta-Osorio's annual pension allowance after outrage at the gap between his pension and those of other Lloyds employees.
The chief executive can get up to 33% of his basic salary as a pension, compared with an average of 13% at the bank, but is said to be considering slashing it to 15% – a cut of almost £230,000.
He already took a cut from 46% in the company's last annual report.
It all comes as reports suggest the bank is stepping up its succession planning for Mr Horta-Osorio, with headhunters said to bet on his departure within a year.
He joined Lloyds from Santander in 2011 and helped return the bank to private hands from part-taxpayer ownership amid a marked recovery in performance.
But his pay and pensions have come under heavy fire, prompting the board member who deals with executive pay at Lloyds to declare in a hearing with MPs last year that Mr Horta-Osorio is a "winner" who deserves the perks.
Meanwhile, the bank has been cutting yet more branches, only last month announcing another 56 will go nationwide.
It revealed it will shut 31 Lloyds, 10 Halifax and 15 Bank of Scotland branches between April and October 2020, though the impact on jobs is minimal as it seeks to redeploy many affected elsewhere.