Which films are better than the books they're based on?
Believe it or not, there are quite a few.
After seeing a popular film that's based on a novel, one way to guarantee an increase in your cultural credibility is to say: "It wasn't as good as the book."
But are there some movies that are actually better than their literary source material? That's the question put forward by Reddit user Jacobone.
Here are some of the suggestions.
1. Who Framed Roger Rabbit?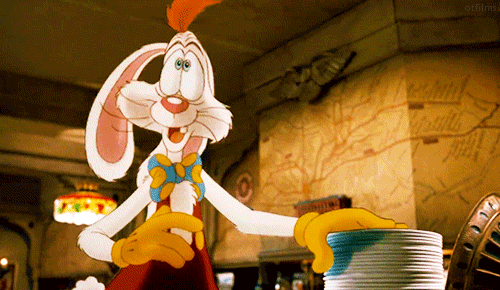 2. Mean Girls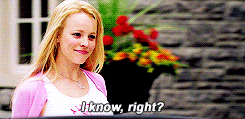 3. Forrest Gump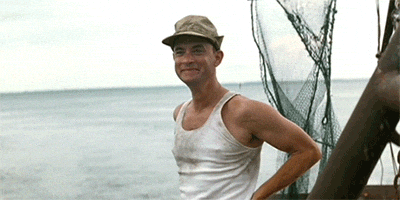 4. What Dreams May Come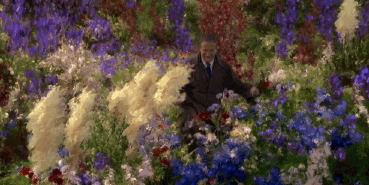 5. Big Fish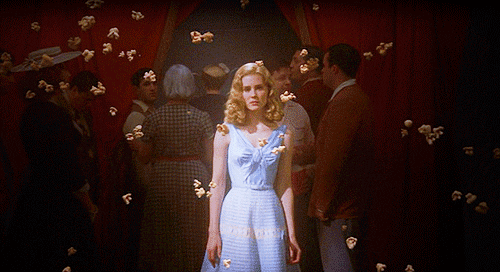 6. The Prestige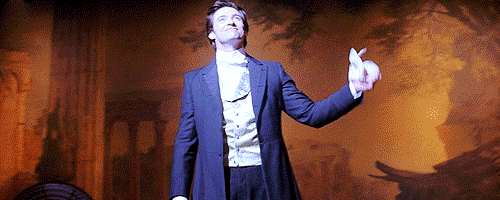 7. The Devil Wears Prada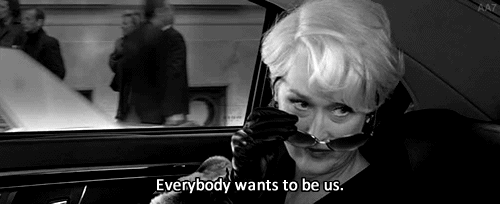 8. Me And Earl And The Dying Girl
9. The Godfather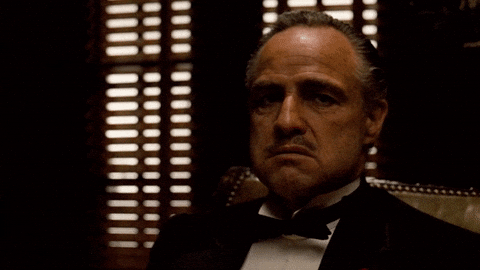 10. Jaws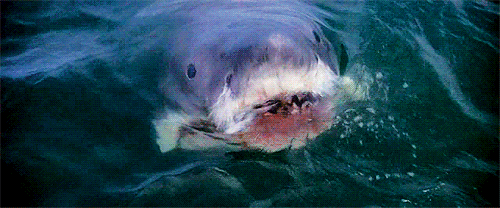 11. And of course this movie classic…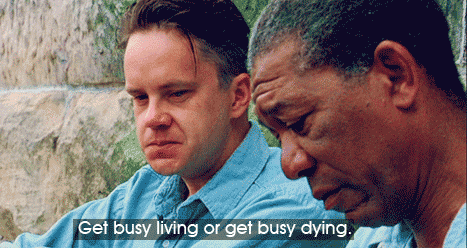 Press Association