Meme sees Drake fans share hilarious fake lyrics inspired by new album Scorpion
Drake has just released record-breaking album Scorpion, and it has already sparked new memes.
Canadian rapper Drake's record-breaking new album Scorpion isn't just taking over the radio, but is also inspiring hilarious memes.
The 25-song album, in which the rapper confirmed that he has a son, broke Spotify's one-day global record for album streams on its first day of release on June 29.
Unsurprisingly, fans of the rapper are posting their favourite lyrics all over social media, however some have such a habit of "feeling" his lyrics that they've opened themselves up to parody.
A new meme has seen people create fake "deep" Drake lyrics using their own hilarious catchphrases and pop-culture references.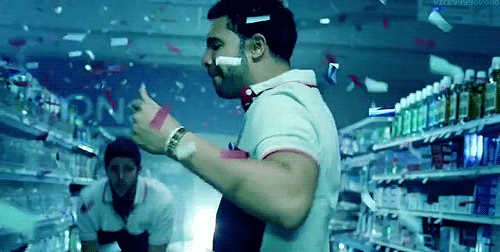 Here are 10 of the very best fake lyric memes inspired by the new album.
1. The unknown Drake song you hear in the bank.
When Drake said "Transaction declined. Insufficient funds." I felt that.

— taha (@KhanStopMe) July 3, 2018
2. One person claimed Drake was responsible for an iconic Oscar's moment.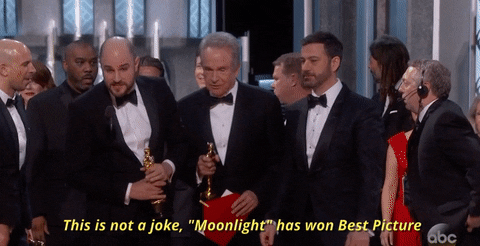 3. The rapper got the Rick Astley treatment.
when drake said 'never gonna give you up never gonna let you down never gonna run around and desert you' i felt that😩💯

— ً (@izzscarlett) July 1, 2018
4. Scorpion took a trip back to the 1990s…
when drake said "this is a story all about how my life got flipped turned upside down and I'd like to take a minute, just sit right there
i'll tell you how i became the prince of a town called Bel-Air" i felt that

— angie (@illluminatro) July 3, 2018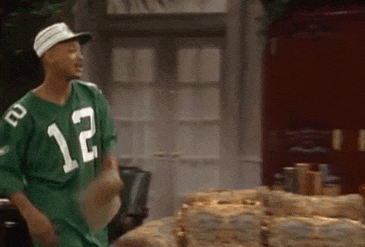 5. This Drake and Hannah Montana mash-up proved popular.
When Drake said, "everybody makes mistakes, everybody has those days" I really felt that

— Luc (@ellkay_) July 2, 2018
6. Fans of Fairly Odd Parents will understand this one.
When drake said "obtuse rubber goose green moose guava juice giant snake birthday cake large fries chocolate shake" I really felt that

— 𝖂𝖎𝖑𝖑𝖎𝖆𝖒 (@faguettte) July 3, 2018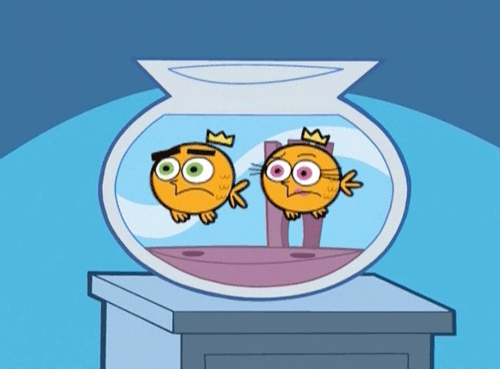 7. Of course Mr. Brightside got a mention.
8. Who knew Drake appeared on Love Island this year?
when drake said "megan!" I felt that

— taylor nicole dean (@taylorndean) July 3, 2018 9. Scorpion and Pokemon is a match made in heaven.
10. Finally, the meme began to parody itself.
when drake said "when drake said 'when drake said, i felt that' i felt that" i felt that

— ani (@realKraftPunk) July 3, 2018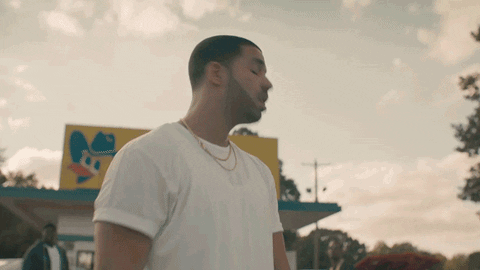 Press Association