A draft law creating a domestic abuse offence in Northern Ireland has been introduced at Stormont.
It will cover patterns of controlling and coercive behaviour plus causing physical harm to a partner, former partner or family member.
The legislation is required to close a loophole and ensure protection for victims is not limited to physically violent behaviour, as at present.
Justice Minister Naomi Long said: "From speaking to victims and survivors it is clear that psychological abuse in a domestic setting can be as damaging as physical abuse, if not more so.
"This new domestic abuse offence will send out a clear message that domestic abuse will not be tolerated in any form."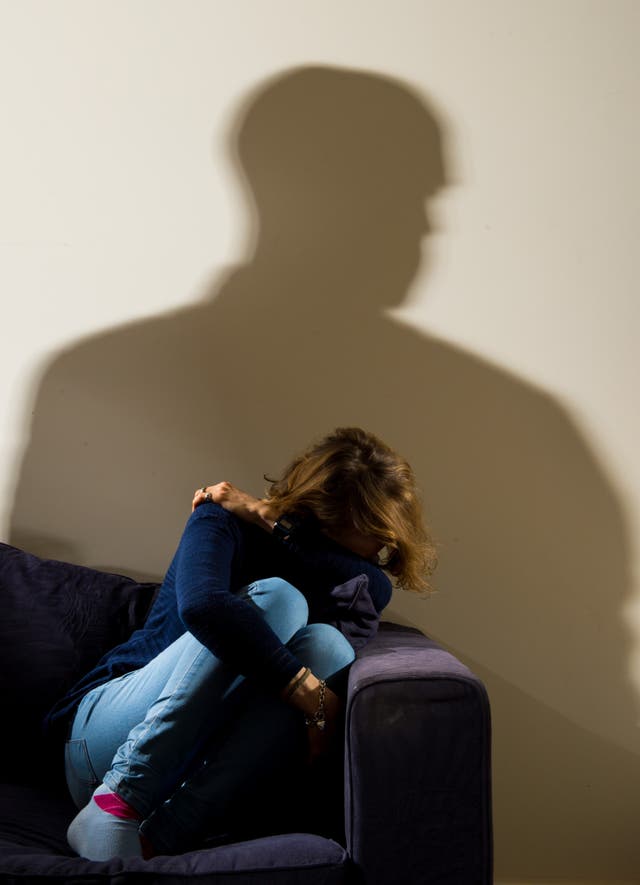 She introduced the Domestic Abuse and Family Proceedings Bill 2020 to the Assembly on Tuesday.
Campaigners have long argued for measures contained in the proposed legislation.
It will also provide greater protection to victims by extending the prohibition on (court) cross-examination in person, automatic eligibility for consideration for special measures in criminal proceedings and prohibiting cross-examination in person in family proceedings in certain circumstances.
The effect abuse can have on children is also reflected in the offence.
The minister added: "I also want domestic abuse to be recognised where this is part of other offences.
"For example, if someone damages their partner's car to cause them harm, the offence of criminal damage could have an increased sentence due to be aggravated by domestic abuse."
PA