A sports star and a well-being advocate have teamed up to host a summit aimed at tackling Northern Ireland's spiralling mental health crisis.
Tyrone GAA player Richie Donnelly and Annette Kelly, who founded the popular Little Penny Thoughts website and Facebook page, are staging the Wellness From Within event in Belfast next month.
The day-long initiative will bring together experts in the health and wellness industries and will include contributions from people who have overcome challenges and adversity in their lives.
The event at the Crowne Plaza Hotel will feature workshops and panel discussions.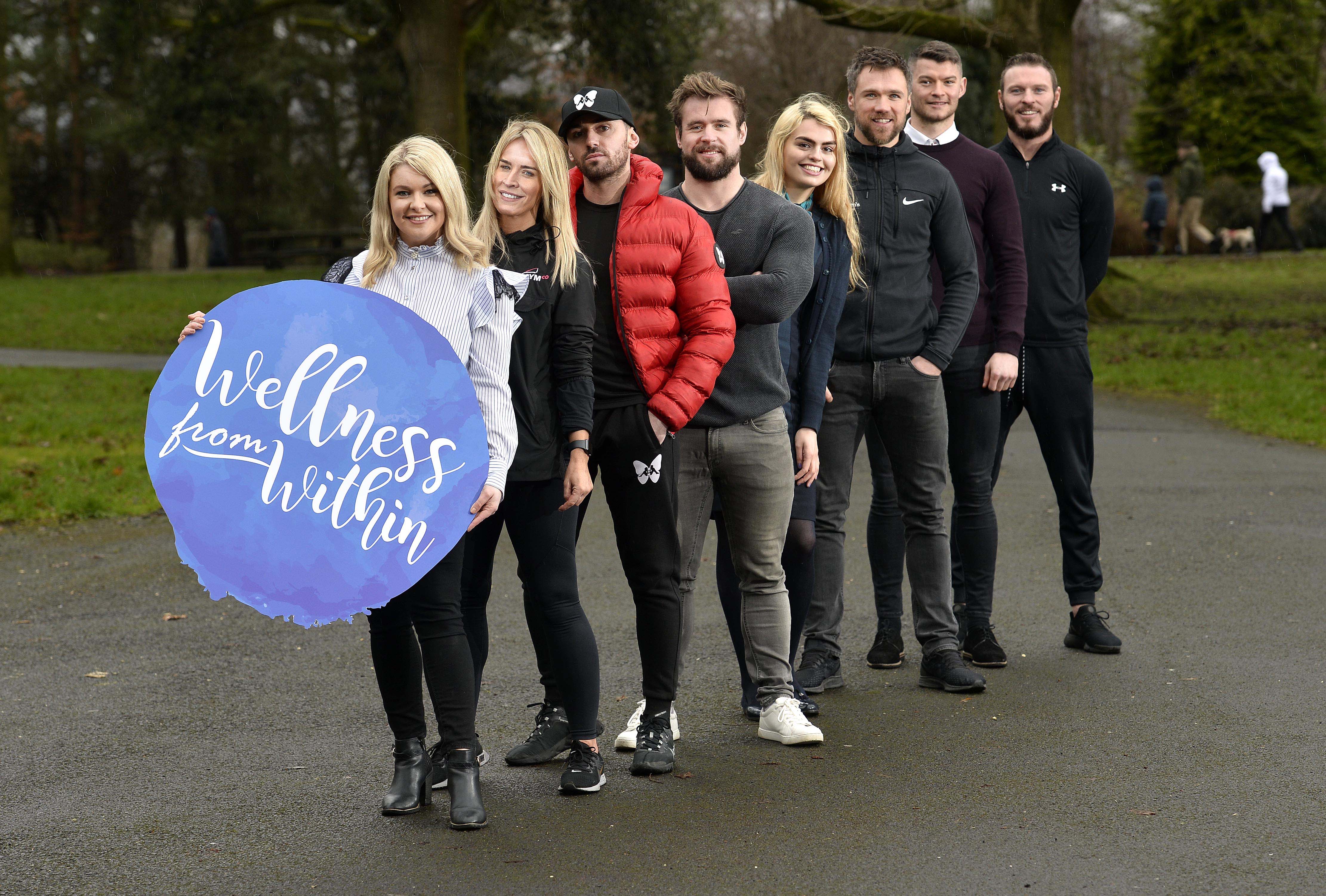 Co-founder Donnelly said the event would focus on the importance of self-care.
"We've put together an amazing line-up of speakers who were selected because of their incredible knowledge and expertise, uplifting nature, courage and bravery, and secured event partners from some of Northern Ireland's top businesses leading the way in the health and fitness industry," he said.
"Wellness From Within 2020 is a day suited for everyone and we are encouraging people from across Northern Ireland to come along, take some time for themselves and learn the importance of self-care."
Ms Kelly, a qualified teacher from Tyrone who uses the Little Penny Thoughts brand to promote positive and inspirational messages, said: "We are proud to launch Wellness From Within 2020, an event with a difference that will help open up conversations surrounding our own personal well-being and mental health.
"With Northern Ireland's current mental health crisis, we are eager to help others and let people know that there are ways to build resilience and coping skills.
"Mindset, fitness and nutrition play a major role in boosting well-being and overall health, which is why we have created this unique event and we hope people will leave feeling empowered, educated and inspired."
Event partners include Bank of Ireland, Gym Co, Tony & Jen's, Move Your Mind, B&L Productions, and Natur & Co Vitality.
– For further information on the ticketed event on Sunday March 29 visit www.littlepennythoughts.com
PA