10 film titles which sound dirty when you censor them
"James And The Giant P****"
Sometimes, left to people's imaginations, censorship can make things seem dirtier than they really are.
A perfect case in point has been displayed by Twitter users, who have been sharing movie titles in the thousands but with one small change – they've starred out some of the letters, to leave things looking a little dodgy.
If you're not quite sure how this is possible, here's 10 excellent examples – you'll soon get the gist.
1. Who Framed Roger Rabbit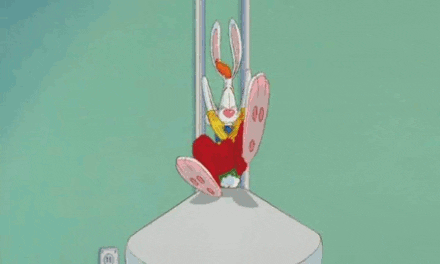 2. James and the Giant Peach
James And The Giant P****. #BleepAFilmToMakeItSoundDirty

— Twitchy Side Eye (@GenKent1) January 6, 2018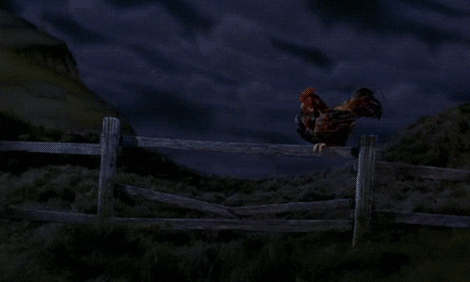 3. Chitty Chitty Bang Bang
Chitty Chitty *ang Bang #BleepAFilmToMakeItSoundDirty

— Kaleigh (@_kmday_) January 6, 2018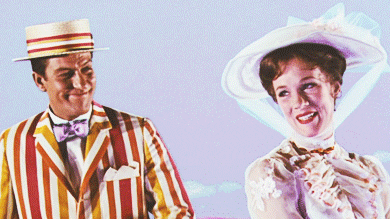 4. Fight Club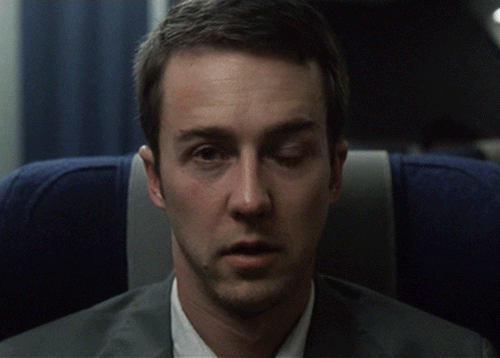 5. Fantastic Beasts and Where to Find Them
Fantastic Beasts & Where to F*** Them #BleepAFilmToMakeItSoundDirty

— Luigi Grosu (@LuigiGrosu) January 6, 2018
6. School of Rock
School of *ock!!! #BleepAFilmToMakeItSoundDirty

— Nick Rinks (@Mr_Awesome89) January 6, 2018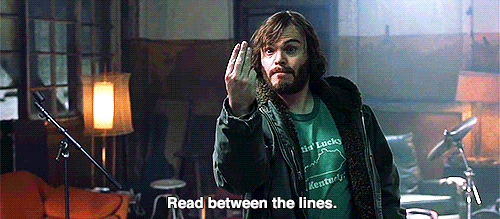 7. Harry Potter and the Goblet of Fire
Harry Potter and The Goblet of F****(not given) #BleepAFilmToMakeItSoundDirty

— jojo🎈R+E (@bazingamofo) January 6, 2018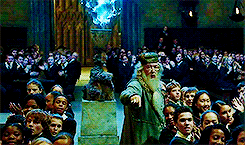 8. The Polar Express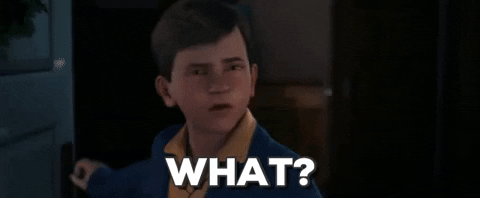 9. Finding Dory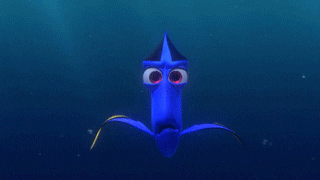 10. Sausage Party
Sausage Party #BleepAFilmToMakeItSoundDirty

— Lonnie L. Fields, III (@HattoriHanzo117) January 6, 2018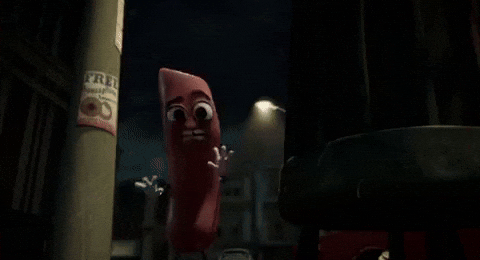 Some don't need any changing…
PA