10 food combinations that will divide opinion just like pineapple on pizza
Prepare to have your horizons broadened.
Everyone has their own idea about which foods work with which but there are some combinations the human race will never be able to agree upon.
That was the topic of discussion when Reddit user hungrymeans asked members of the website: "Pineapple on pizza aside, what are the other debatable food combinations?"
With that in mind, here are 10 of the best answers – be warned, you may stumble upon some opinions you strongly disagree with.
1.
2.
"I hear 'Mint and chocolate are gross together' all the time.
"Dude, I love an Andes Mint or thin mints." – from Reddit user RomanSteel.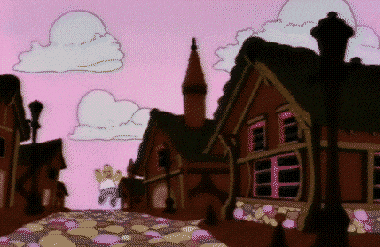 3.
4.
"I drink milk while I eat popcorn. My friends think it is weird." – from Reddit user SomeToastyBagels.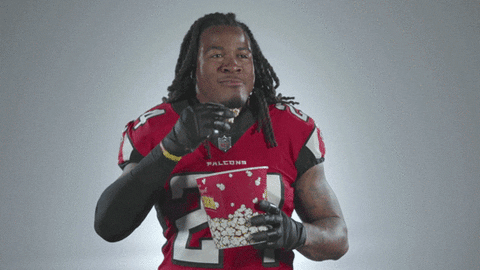 5.
6.
"A shot of whiskey followed by a shot of pickle juice." – from Reddit user redditiem2.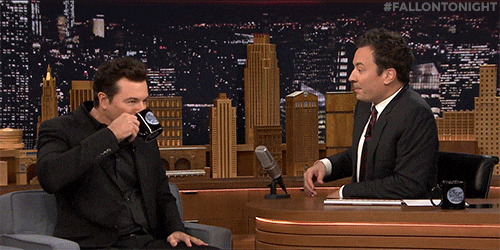 7.
8.
"Strawberries with balsamic vinegar is a weird one that works." – from Reddit user gooneruk.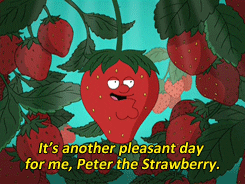 9.
10.
"Next time you're cooking a hearty beef dish like a casserole or pasta sauce, crumble in a few squares of very dark decent quality chocolate. You won't taste the chocolate but it'll add a sumptuous deep base note with a lovely sharp bitterness that will quietly add a dash of vivacious personality to your meal. Best secret ingredient ever!" – from Reddit user Do_Them_A_Bite.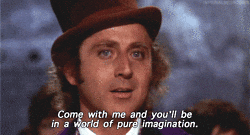 Press Association