10 little things that make life difficult for tall people
Tree branches, plane seats and other people's umbrellas are a minefield.
There are a lot of benefits to being tall: you can see over a crowd, and reach things on top shelves, but there are some major drawbacks that can make life pretty annoying.
Reddit user Salt_Salt_MoreSalt asked for tall people on the website to discuss the little things that make life difficult for them.
Here are the 10 best answers.
1. You can never cross your legs properly.
2. Umbrellas are dangerously close to eye level.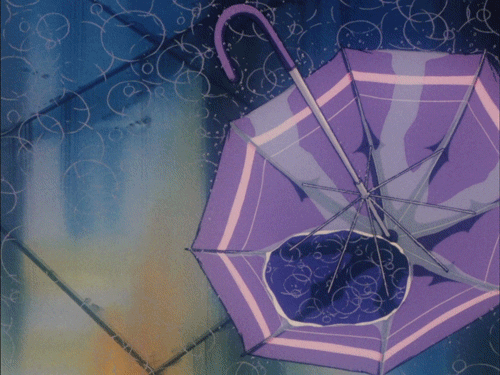 3. Being tall means bumping your head an awful lot…
4. Or even scorching your head on a light bulb.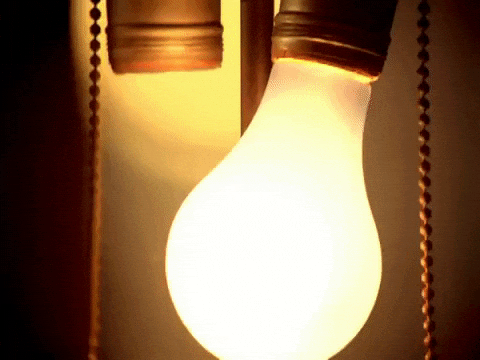 5. Tall people are constantly dodging tree branches.
6. Ceiling fans are another thing to completely avoid.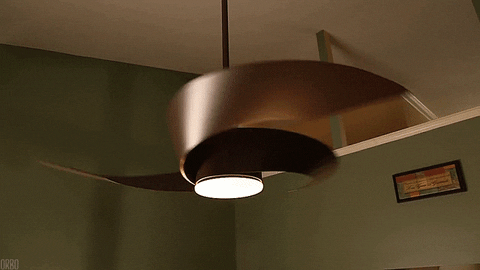 7. Your family is often shocked at how much you've grown.
8. You can never fully enjoy a nice bath.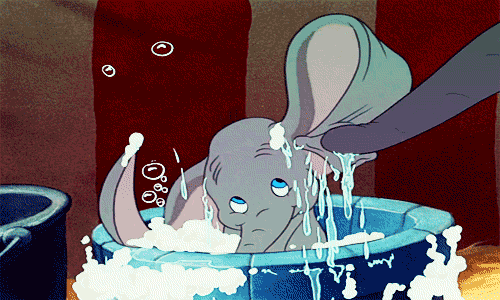 9. Old buildings were definitely not built for tall people.
10. All is not doom and gloom… This tall person is looking on the bright side.