11 memes to help you get into the spirit of National Lipstick Day
"A real man will ruin your lipstick, not your mascara".
Today is the day we celebrate our obsession with our favourite make-up item: the lipstick.
And in keeping with the spirit of the National Lipstick Day, here are a few memes to get you going…
1. When you, a dog owner, realise your lipstick isn't really yours
I wonder what happened to my lipstick. #NationalLipstickDay pic.twitter.com/tQZL7tbExs

— Regina Spacola (@gigirules7) July 29, 2017
2. When your lipstick tastes of something you like to eat
#NationalLipstickDay When your lipstick smells good af pic.twitter.com/p2lEJocqRL

— ♡BTS biased♡ (@ImSuingBTS) July 29, 2017
3. When you are wearing lipstick like you mean business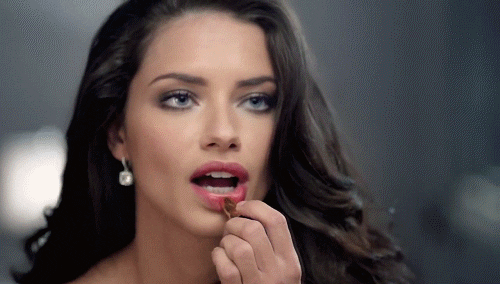 4. When you buck the trend and admire a shade that's not classic red
5. When your life is made better by wearing your favourite lippy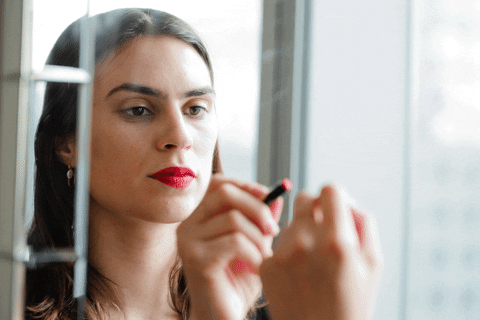 6. When you and your BFF bond over lipgloss colours
#NationalLipstickDay Post a funny meme or gif! #funny #lipstick pic.twitter.com/lWLGkxrJfg

— Cindy Bowman (@yourbag_lady) July 29, 2017
7. When you put lipstick first before everything else in life
Lipstick will always be my first obsession! #NationalLipstickDay pic.twitter.com/xoYJyFR1sS

— 🥀Lauren🥀 (@LRS112299) July 29, 2017
8. When you're trying to put on lipstick in public transport and things don't quite go the way you want
9. When lipstick is used as an example to convey a deeper message
10. When people tell you black lipstick is so four seasons ago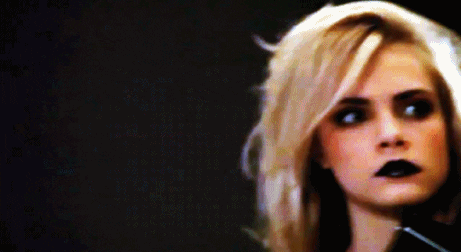 11. When you just want to keep taking selfies of yourself because your lipstick is fierce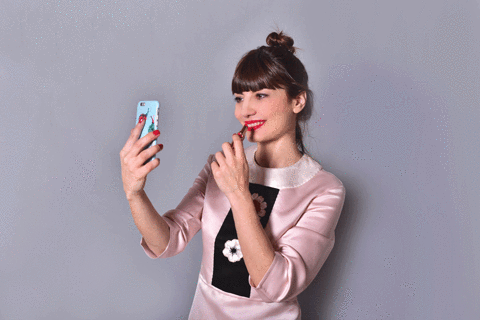 Happy Lipstick Day everyone.