11 of the best possible ways to spend £15 or less
You'll be surprised what your money can get you…
You don't have to spend a lot of money to get something that makes a big difference to your life.
Reddit user davy_do asked people on the site: "What is the best money you ever spent under $20?"
So with your $20 (£15.60) at the ready, here's what you might be able to buy…
1. Some peace and quiet 2. An actual moped
From Reddit user hahahaha_damn: "There was a guy on my street pushing his broken down moped. So I asked if he needed help. He said 'if you give me a ride home, you can have the moped'. Drove him 2 miles up the road. Spent about $16 on parts for it and i drive that bad boy everywhere in the summer."
3. The best windscreen scraper you ever owned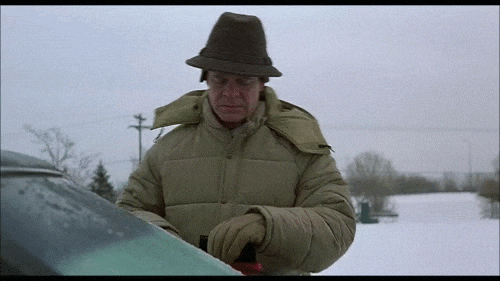 4. A bargain knife
From Reddit user TyroniusTheGreat: "I once bought a brand new pocket knife for work at a pawn shop for $5.
"I loved that knife and knew it was worth at least $20. I looked online and it was $175 from the manufacturer.
"Somebody later stole it from me. Some times I still think about that knife."
5. An unexpected experience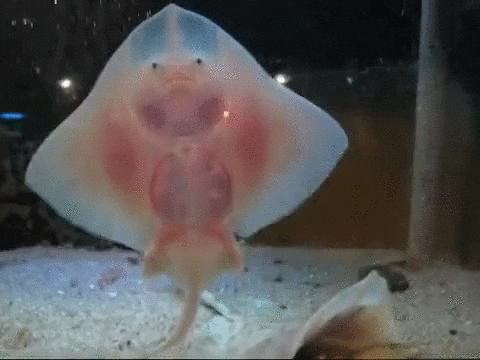 6. Simply messing about in boats
From Reddit user FunctionBuilt: "My university offered a student summer pass to the boat house they owned which had a bunch of small sailboats. The pass was insanely cheap at $15 for the entire summer and gave you unlimited sailboat/kayak/paddle board rentals. I used the shit out of that pass and was out on the lake sailing 3-4 times a week with and it was one of the best summers I've had. Granted, I paid for tuition so I paid quite a bit more, but most people at my school didn't use the facility."
7. A very good boy
8. A suit that fits
From Reddit user Solman1234: "Many years ago I was backpacking in the UK. Being short of money, I took a job in London and needed to buy a suit. I found a suit for 50p in a thrift store… it fitted me perfectly. No alterations needed.
"6 years later I found myself doing some work with Opec. I was at Opec's head office in Vienna surrounded by wealthy Arabs wearing $5000 suits and $20,000 Rolexes….and there I was, an Aussie expat in a 50p suit. Still makes me smile thinking about it."
9. Comfort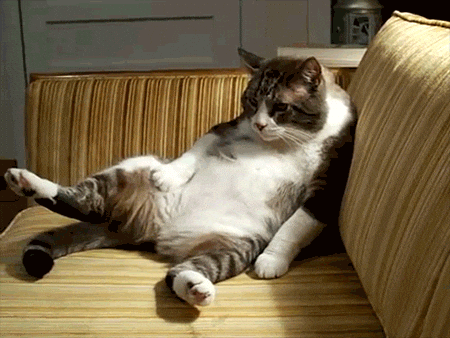 10. Hydration
From Reddit user ancientflowers: "A good reusable water bottle. I always have water with me and it saves a huge amount of money in the long run. Plus being good for the environment is a plus."
11. More money
Press Association