11 of the silliest reasons people have spent money
If you've ever lost money through a silly mistake, you might be paying an 'idiot tax'.
One of life's great annoyances is spending money only to discover that you definitely didn't need to, or making a silly mistake that turned out to be more expensive than you'd thought.
Reddit user clarinetist001 posed a question to the website, asking "What was the biggest 'idiot tax' you've ever paid?"
Here are 11 of the best, that might just make you cringe.
1. This person definitely should have checked their passport.
2. Good advice to stick to.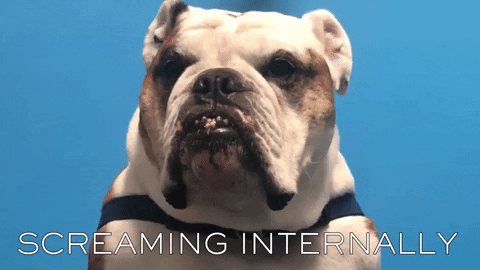 3. No…
4. This unfortunate mistake.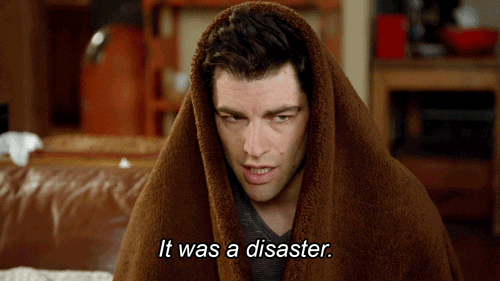 5. This person was definitely kidding themselves.
6. This frivolous purchase.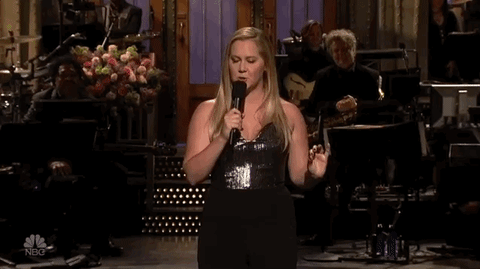 7. Never fall for an "aspirational" gym membership.
8. The worst kind of mistake.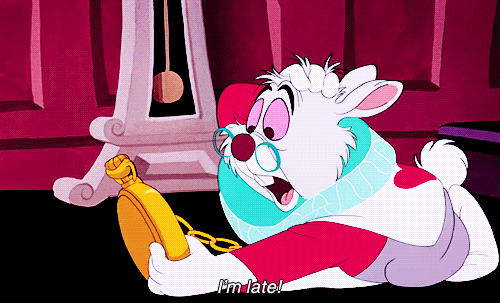 9. This person didn't pay enough attention to exchange rates.
10. At least this mistake benefited a good cause.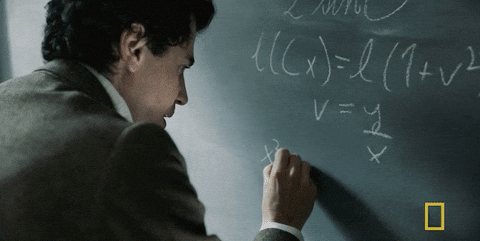 11. This person over-invested in a trend.
Press Association