11 things which sound weird but you should try, according to the Internet
Garlic on your hands? Use salt – apparently.
Sometimes it takes trying something for yourself to understand and appreciate it – and the weirder or more foreign the experience sounds, the truer that is.
According to some, the ideas below are examples of just such instances.
MastaPJ asked fellow Reddit users "What 'I know it sounds weird, but just try it' thing do you swear by?" – and these are 11 of the most popular answers.
1.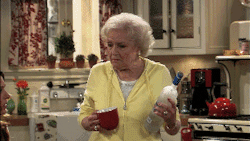 2.
3.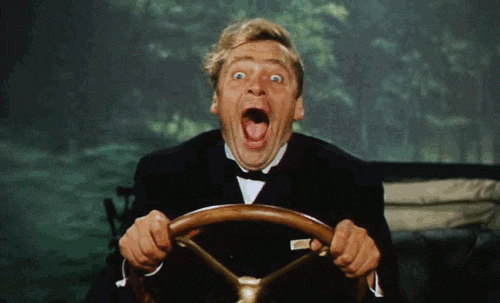 4.
5.
6.
7.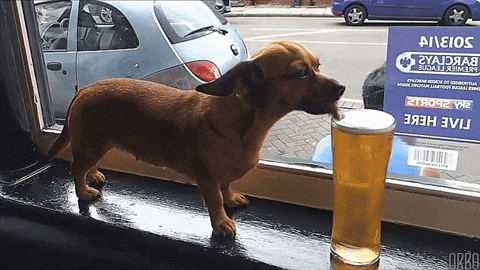 8.
9.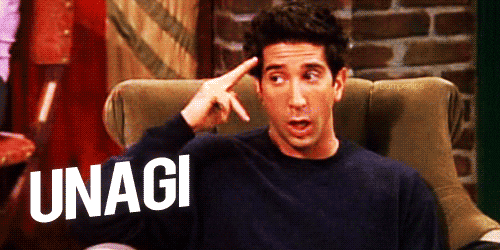 10.
11.