11 'would you rather' questions that are simply impossible to answer
'Have hair for teeth or teeth for hair'?
Would You Rather is a game we all know, love and find the questions incredibly hard to answer.
So of course here are a few challenges from Reddit to rack your brains over.
1.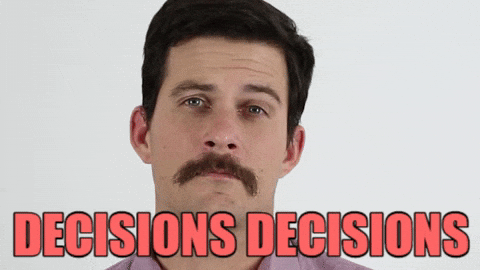 2. From user 02474
"Would you rather be able to converse with (nonhuman) animals, or have lifelong fluency in every (human) language?"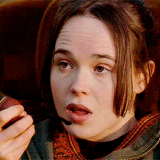 3.
4. From user fdsdfg
"Fly effortlessly, but only at 1/4 walking speed or teleport anywhere, but only twice per month?"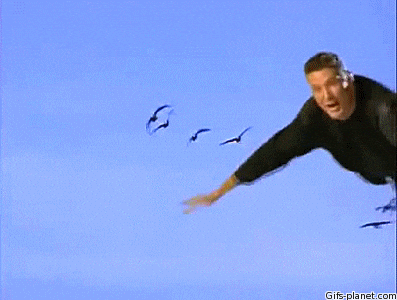 5.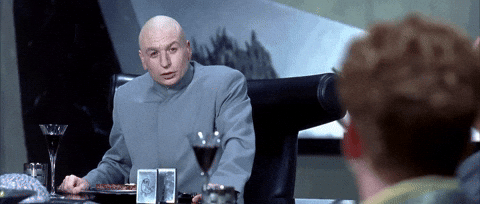 6. From user DubDubDubAtDubDotCom
"If you had to live in a cage for the rest of your life, would you rather the bars be horizontal, or vertical?"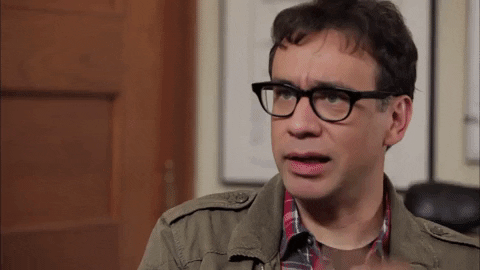 7.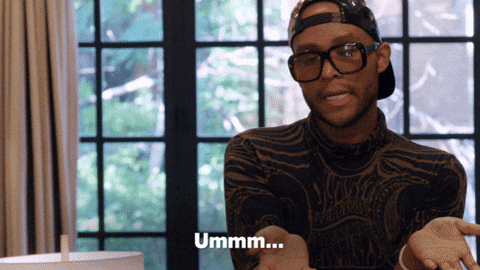 8. From user pheonix580
"For this question, you'll be locked in a room full of spiders for some amount of time. Would you rather have the lights on or off?"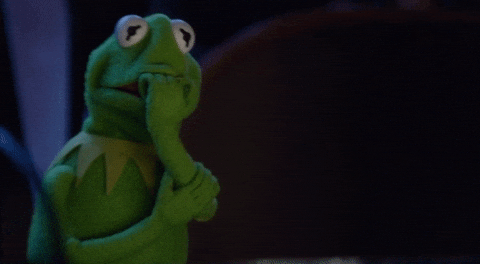 9.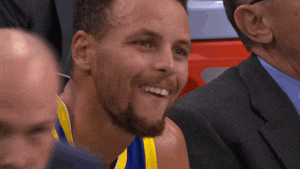 10. From user irishamerican
"Would you rather: Climb the tallest mountain (or) travel to the bottom of the sea?"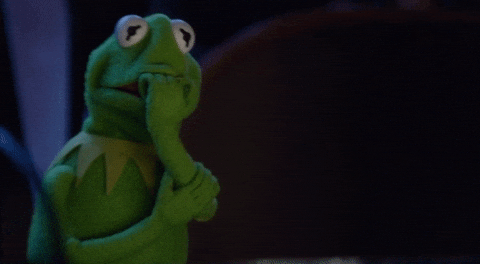 11.
Press Association