12 irrational fears people had when they were young
Some of these are adorable. Many involve swimming pools.
Childhood can be a confusing experience at the best of times, so it's no surprise to hear that many of us had what appear now to be irrational fears.
That much became clear when Reddit user remyschnitzel asked members of the website: "what were you irrationally afraid of as a kid?"
Prepare to read way more about swimming pools than you thought you would.
1. Deathly sunflowers 2. Heartbeats
3. Garage giraffe
4. Unlikely sharks
5. Toilet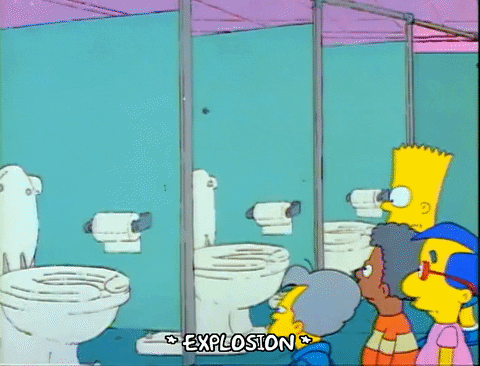 6. The dark
7. The universe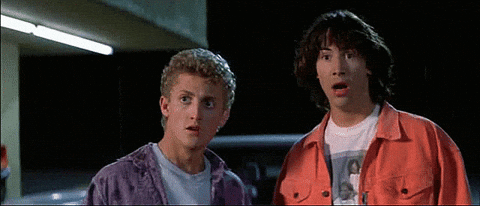 8. Unlikely turtles
9. Moose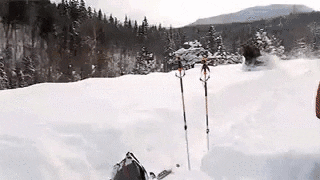 10. Search light
11. School bus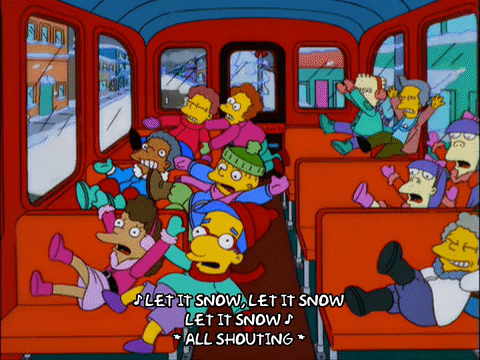 12. Swimming pools part three
Press Association