12 of the most painful everyday feelings in the world
These are the worst feelings in the world, and they can strike at any time.
From basketballs to door frames, sometimes everyday objects can cause a world of pain.
Reddit user Ducks420 asked people on the website for their examples of the worst everyday pain, and you're guaranteed to have experienced most of these.
Here are 12 of the best examples that you'll hopefully never experience again.
1. The absolute worst.
2. The most catastrophic part of PE at school.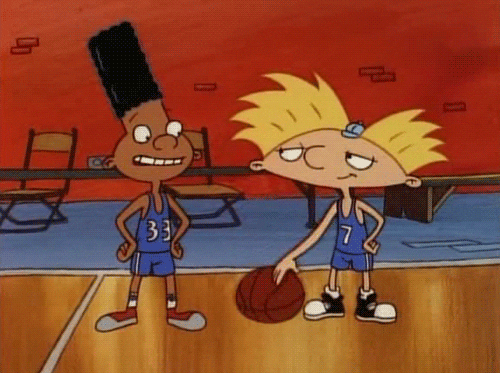 3. Oh no!
4. Truer words have never been spoken.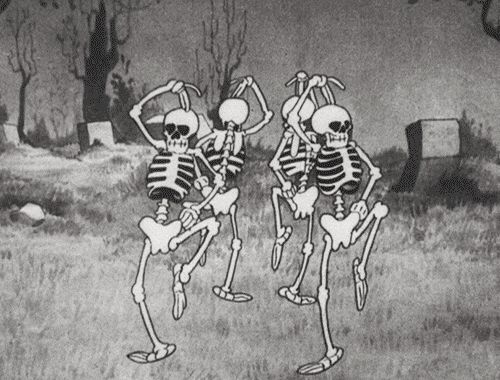 5. The perils of winter.
6. The struggle is real.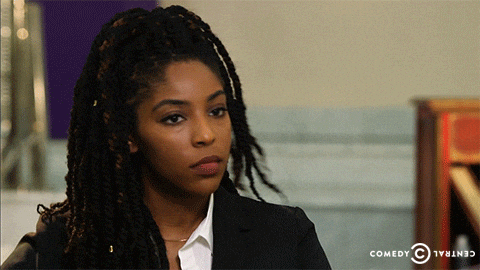 7. This terrifying text.
8. Getting a burnt mouth.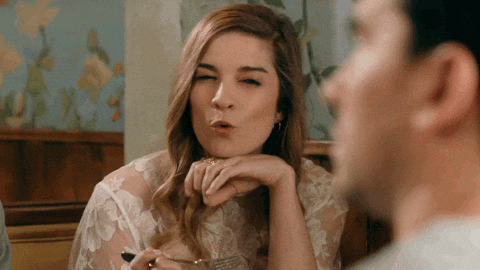 9. No, No, No.
10. The absolute worst.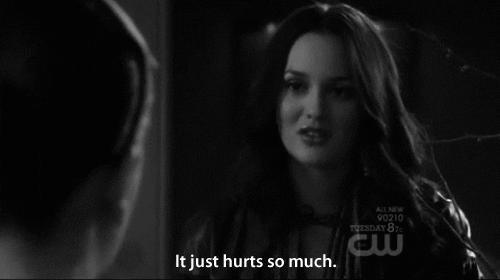 11. The hazards of childhood.
12. Lastly, the most awful feeling in the world.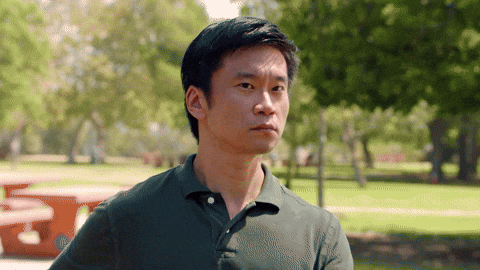 Press Association