12 video game sound effects people can't get out of their heads
You'll hear these as soon as you see them written down.
If you've ever played a video game for hours on end then you almost certainly have experience getting sound effects stuck in your head.
So when Reddit user ahkristos asked people: "What video game sound effect can you still hear in your head?" they came up with loads of recognisable audio.
1. Mario
"Mario going into the pipes in Super Mario Bros for NES." – orangepaperlantern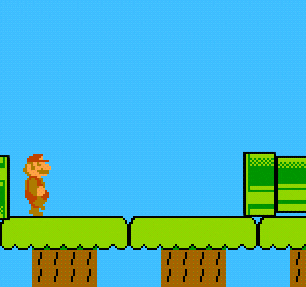 2. EA SPORTS
3. Sonic
"Sonic rings" – tukatu0
4. Tetris
5. Game Boy
"The 'ba-ling!' when you turn a GameBoy on." – mycatiswatchingyou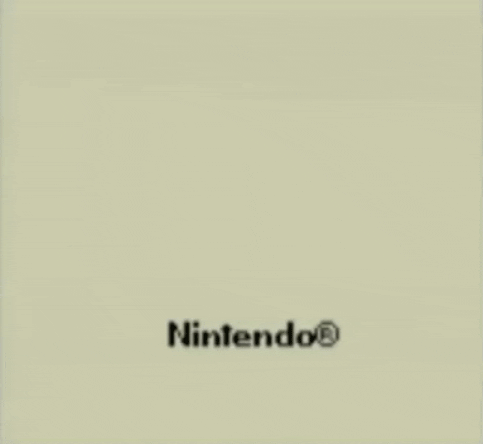 6. Toad
7. Pokemon
"The Pokemon low health sound. Before gen 6, that BEE BO, BEE BO, BEE BO continued until you either healed it or it died. Worst thing ever." – AzariTheCompiler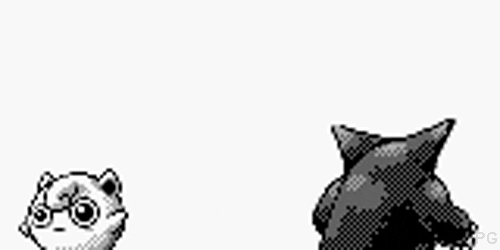 8. Mario Kart
9. Mario Kart 2
"The item box spinning in Mario Kart" – astro_mars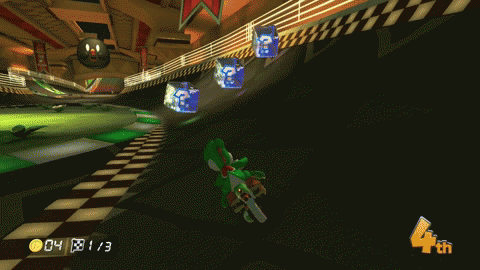 10. Pokemon 2
11. Pac Man
"PAC MAN, waga waga waga waga waga waga." – lost_n_space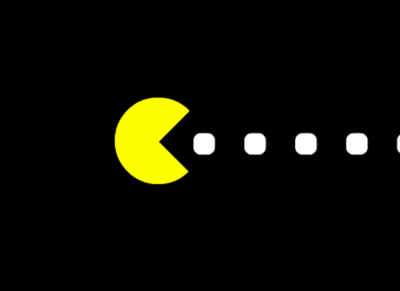 12. Pac Man 2
Press Association