15 things that would be way worse if they were invisible
From shin height coffee tables to traffic.
What do a wasp, a shin-high coffee table and clothing all have in common? They're all worse, in one way or another, when they're invisible.
This bizarre but tickling concept is the topic of conversation on Reddit, where user bsbos1 asked people to share things that would be come "10 times worse" if you couldn't see them.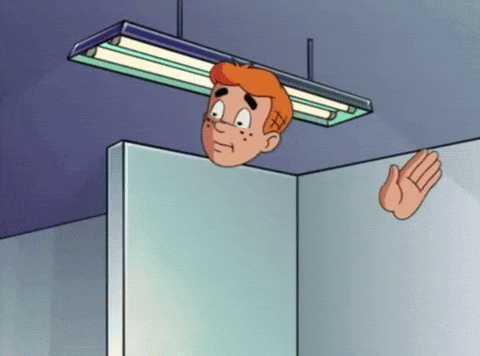 Here are 15 of the top answers.
1.
2.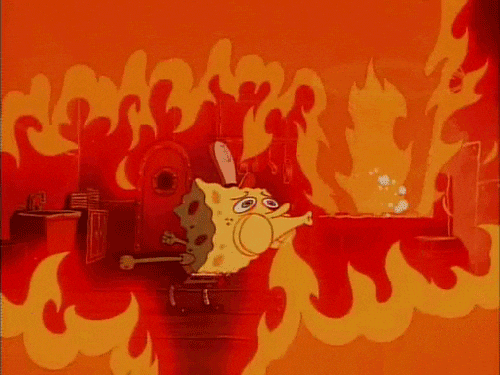 3.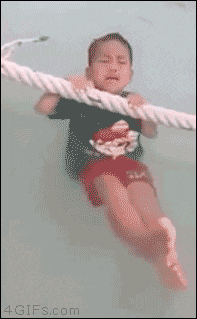 4.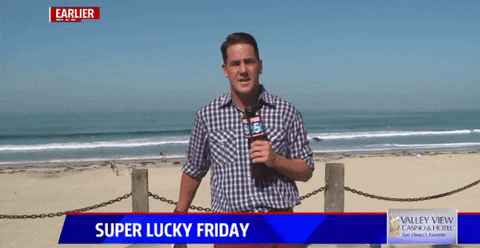 5.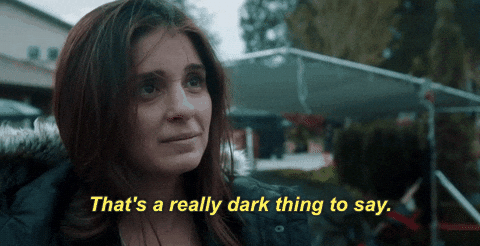 6.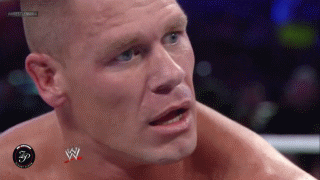 7.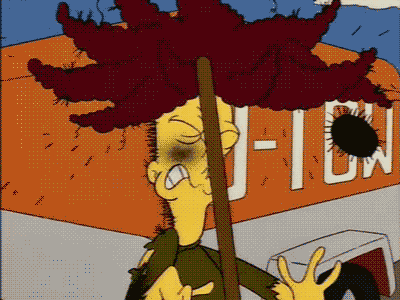 8.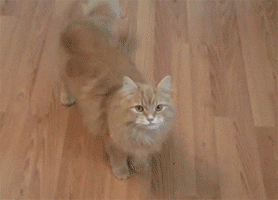 9.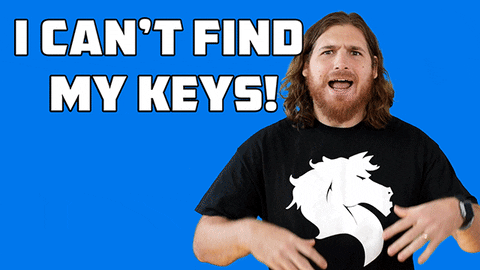 10.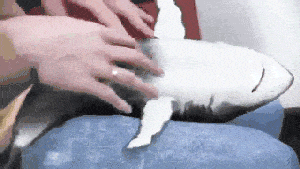 11.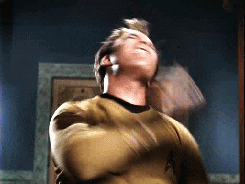 12.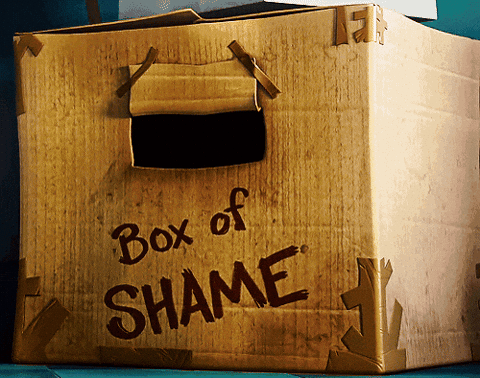 13.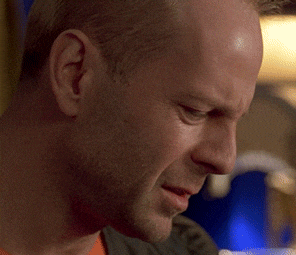 14.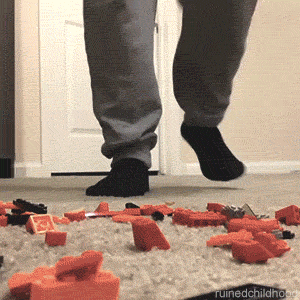 15.
Press Association