16 of the best pet names people have ever heard
From Bun Jovi to Emily Chickenson, what a list this is.
It might not be the most important question in the world, but it has produced some hilarious answers: "What's the best name for a pet you've ever heard?"
That's the question Reddit user Rumplemoveskins asked users of the forum-based website, so without further ado here are 16 of the best names for dogs, cats, chickens and even a snake.
1. Kicking things off, this very literal pairing.
"My gym teacher, Mr. Mann, named his dog 'Mr. Dogg'" – MaishaKuhn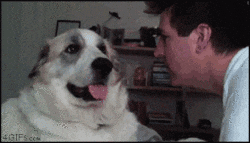 2, 3 and 4. These marvellous rabbit names.
5. Smol tortoise.
"Small tortoise named Snooze Button." – HawaiianShirtsOR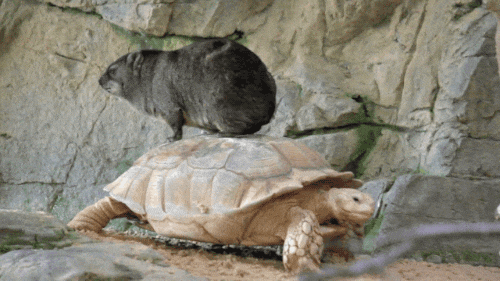 6. Lord of the check-ins is up next.
7. How about this absolutely genius snake name?
"Al Dente for a snake. It's spaghetti with a little bite." – Magical_Gravy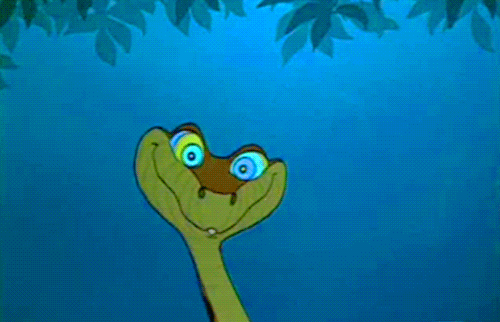 8. Keep an eye out for this ferret at parades when he SHOULD BE AT SCHOOL.
9. Gone feeshing.
"We just got an office fish at my job and created a poll to name him. One of the names that is taking the lead is Feesh" – RinebooDersh
10. This chicken's a poet and it didn't even know it.
11. Pasta the cat, not to be confused with your friend and mine, Al Dente the snake.
"We had a cat named Pasta. She was kind of weird so it fit." – vsapp7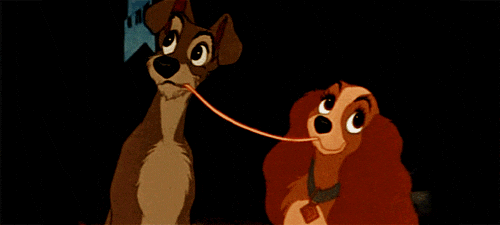 12 and 13. Some excellent scientific punnery at work here.
14 and 15. Kat and doug… cat and dog…
"Had a cat named katherine, or kat for short. And a dog named Doug…. Doug and kat my dog and cat." – VanDriver85
16. And finally…
… Chunk.