UN World Wildlife Day is celebrated on March 3, and this year's theme is "Big cats: predators under threat".
The idea is to raise awareness of endangered big cats, which include lions, tigers, leopards, jaguars, snow leopards, cheetahs and more.
The World Wildlife Day website said: "Big cats are among the most widely recognised and admired animals across the globe. However, today these charismatic predators are facing many and varied threats, which are mostly caused by human activities.
"Overall, their populations are declining at a disturbing rate due to loss of habitat and prey, conflicts with people, poaching and illegal trade."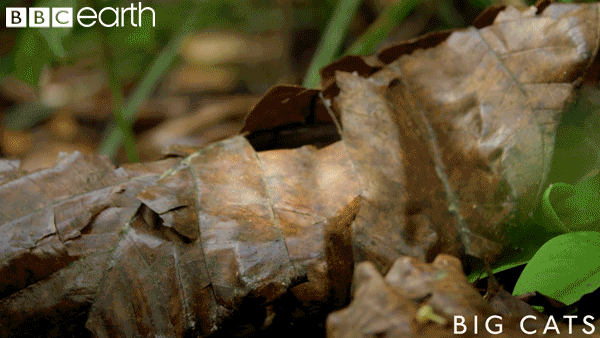 To celebrate World Wildlife Day, and this year's focus on big cats, here are seven videos that prove lions, tigers and cheetah's are just as adorable as little house cats.
1. Roketi the young Cheetah cub
2. Tigers eating (and playing with) pumpkins at London Zoo
3. Lions enjoying play time with a huge ball
4. Emmett and Cullen, the unlikely best friends
5. Moka the tiny tiger cub
6. This baby snow leopard playing with its mum
7. Wiz the tiger enjoying a Valentine's Day meal
Happy World Wildlife Day!
PA