9 brilliant jokes that deserved more recognition
Because sometimes the joke's a corker but the audience is rubbish.
We've all felt that frustration of making a joke we feel is something special but the audience just wasn't quite right for it.
It's these moments when you stand there awkwardly waiting for a laugh which are on topic on Reddit – where user sixesand7s asked their fellows to share the best jokes they've made that didn't get the recognition they deserved.
Here are nine of the funniest.
1.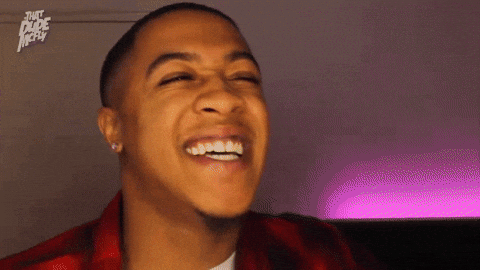 2. From user Mangledhippo97
"I was at a friend's house while she was having a friendly argument with her mum about being old enough to do what she likes.
"At one point the mother says 'Hey, I brought you into this world and I can send you back up from where you came'. At that point I shouted out in a parental tone 'Yeah, go to your womb!'
"No reaction at all … just carried on with their conversation.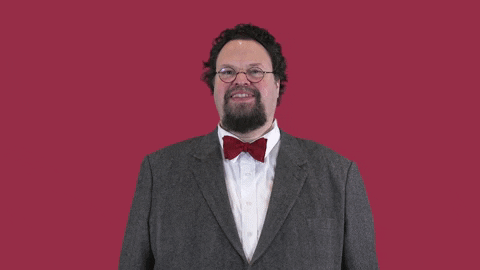 "Probably spent the next 10 minutes in silent disappointment."
3.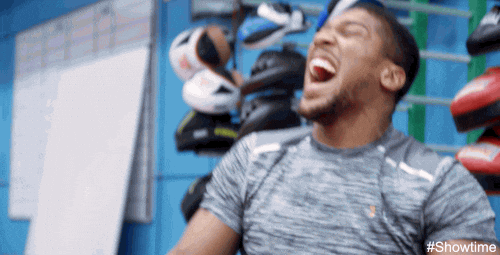 4. From user ajcpullcom
"My wife and I were in a birthing class with about eight other pregnant couples. The teacher asked us to go around the room and say what we were most afraid of.
"Every other couple said the same thing: they just wanted their baby to be healthy. When it was my turn, I said 'We're terrified our baby won't be cute.'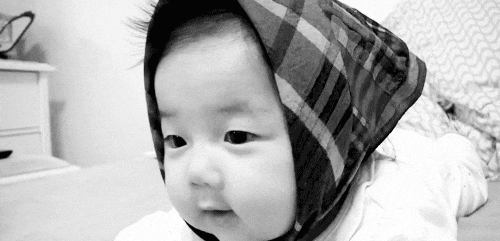 "Nobody laughed and everyone thought I was serious. I heard someone in the back whisper something like 'He won't be a good father.' My wife and I laughed hysterically all the way home."
5. From user 444thatsfour4s
"We were in first year of college studying our aircraft maintenance engineering apprenticeship and a guy asked 'Is it true that when you flush the toilet on a plane it all gets sucked out of the back?'
"The lecturer said 'No, think about it. At 35,000ft a lump of number 2 would freeze instantly at minus 56C and solidify and get sucked into the engine and do a lot of damage'.
"Then I said 'Then the shit would hit the fan'."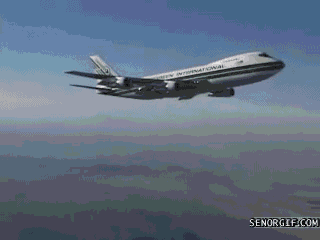 6.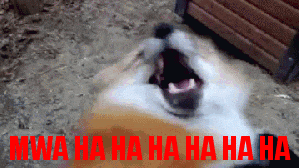 7. From user lucyanide
"One time I was in the car with my mum and I went to open the boot … She warned me to be careful, that there was a butternut squash in there as she had just been shopping.
"On the spot, I replied 'You'd butternut squash it'."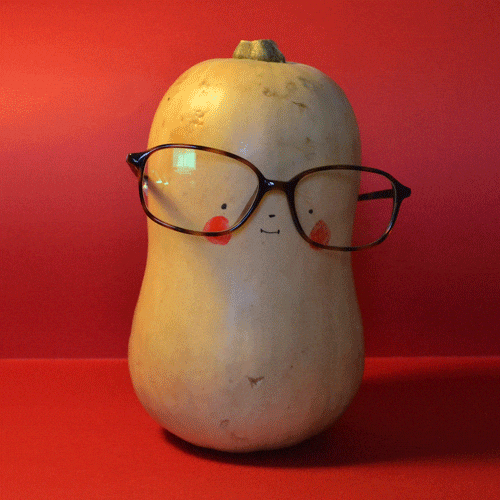 8.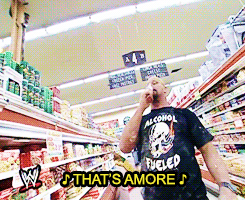 9. From user Blaspheming_Robot
"I have this giant Buddha statue which looks like it's made of solid stone. A friend was helping me pack for a move.
"She went to pick it up and almost threw it in the air commenting 'I thought he would be much heavier'. Without missing a second I said 'Oh, no. He's enLIGHTened.'
"Nothing."
Press Association