9 'sexy' Halloween costumes based on people's biggest real life fears
The answers may surprise you – especially as they have the word 'sexy' before each of them.
So-called sexy Halloween costumes have become part and parcel of the celebrations around October 31, with "sexy hot dog", "sexy poop emoji" and "sexy Winnie The Pooh" all genuine costumes you can buy for the big day.
It is, of course, a running joke and very shrewd costume-maker marketing, but what if the sexy costumes reflected people's real life fears? Well, Twitter user Sarah Sumeray has helped tackle this exact question.
Your Halloween costume is 'sexy' + your biggest fear.

— Summer Ray (@SummerRay) October 9, 2018
As you can imagine, the responses to Sarah's proposition are both revealing and disturbingly difficult to visualise – here are nine of the best.
1.
I guess that makes me Sexy Student Loan Debt

— Amanda B (@amandajpanda) October 11, 2018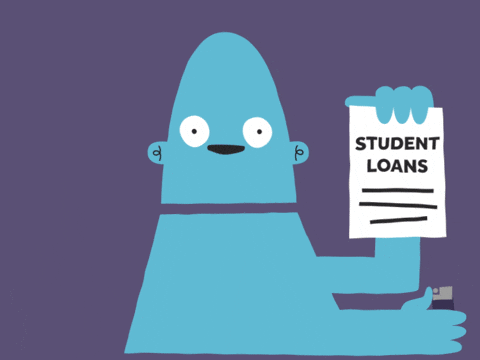 2.
Sexy Mistaking Raisins for Chocolate Chips In A Cookie

— Tadas Viskanta (@abnormalreturns) October 10, 2018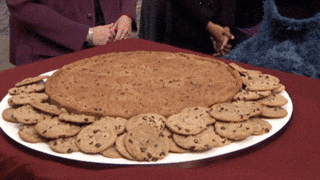 3.
Sexy Flanders https://t.co/Wa776LPGLC

— IGotChuSuckaa (@IGotChuSuckaa) October 11, 2018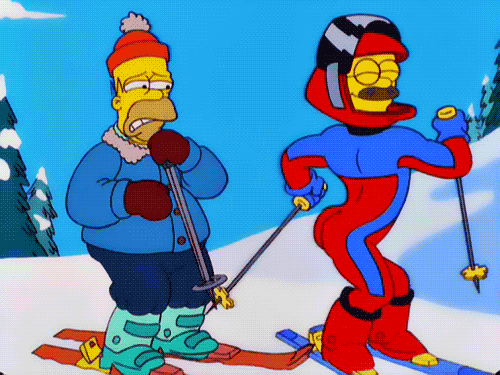 4.
sexy deciding to finally wear a pair of crocs, feeling good about myself but then oh no i get on an escalator and my crocs get stuck and the escalator starts eating my body and just before my lips are crushed my final words are "oh no my crocs!!!" https://t.co/YcVHeijUkX

— mat whitehead (@matwhi) October 11, 2018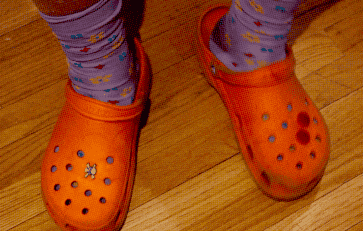 5.
Sexy if I ever had a catheter bag and spiders got in the catheter bag

— JT (@Deep_Jimpact) October 10, 2018
6.
Sexy never being financially stable enough to choose my own furniture https://t.co/VjwQEFMiqc

— Janina Matthewson (@J9andIf) October 11, 2018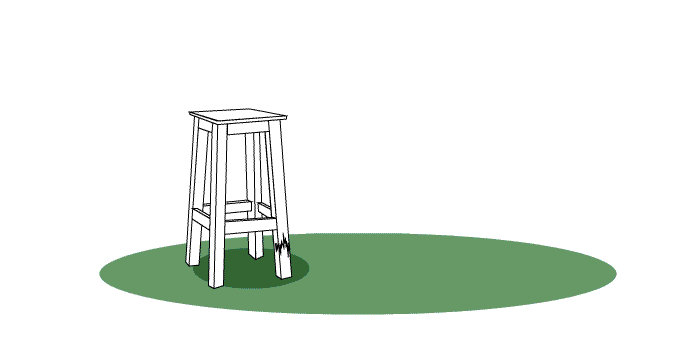 7.
Sexy accidentally sorting just one column instead of the entire spreadsheet

— Stacey 👻ScareMan👻 (@vegforward) October 11, 2018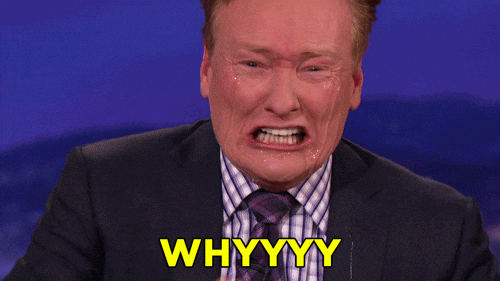 8.
Sexy Becoming My Mother https://t.co/puuir0lKqh

— Aunty Wah Wah 🔝🧜‍♀️ (@_surlymermaid_) October 11, 2018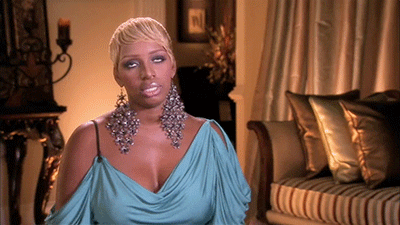 9.
sexy willy wonka boat scene

— dan keller (@dankeller__) October 11, 2018
A truly chilling set of outfits – but sexy.
PA