9 tales of drama that prove hobbies aren't for the fainthearted
From rock painting to Pokemon Go.
From pottery and gaming to five-a-side football and ukulele practice, hobby circles are often filled with passionate people – all that keenness can turn to friction when the status quo is affected.
It's tense moments such as this which are the topic of discussion on Reddit, where user Coolguysevensevensev asked: "What drama is currently going down in the world of your hobby that the rest of us probably haven't heard about?"
Here are nine of the most popular answers.
1.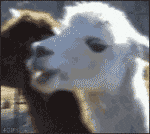 2.
3.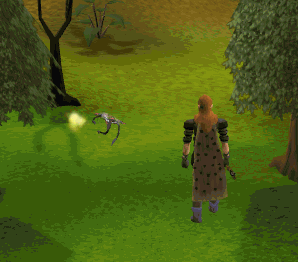 4.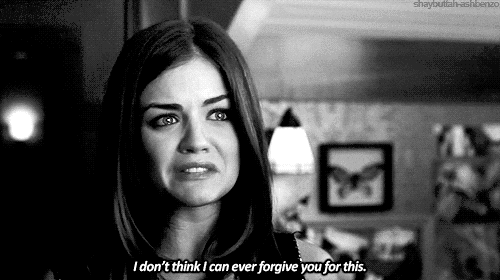 5.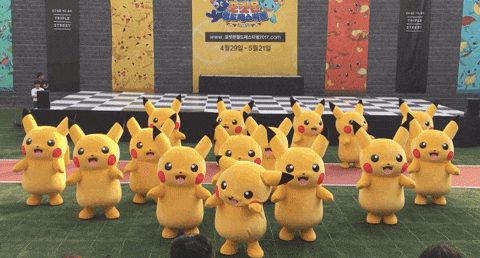 6.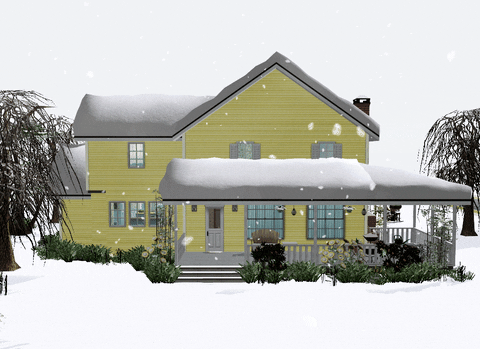 7.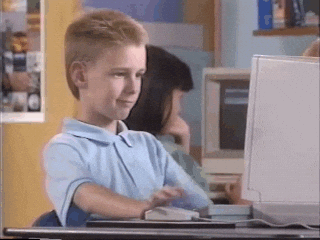 8.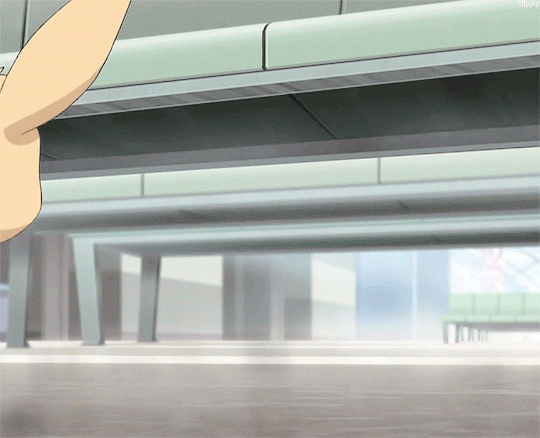 9.
The whole thing has spawned a new subreddit to be made, called r/HobbyDrama.
Press Association