9 things that just aren't worth the effort
Puff pastry? Folding underwear?
Some things just aren't worth your time, but how do you know which are and which aren't?
Reddit users have been discussing exactly that – from posting on the internet to growing your own vegetables, what do they believe just isn't worth the effort?
1. A comment in a haystack
"Trying to comment on a post that already has 100 comments" – KyloWrench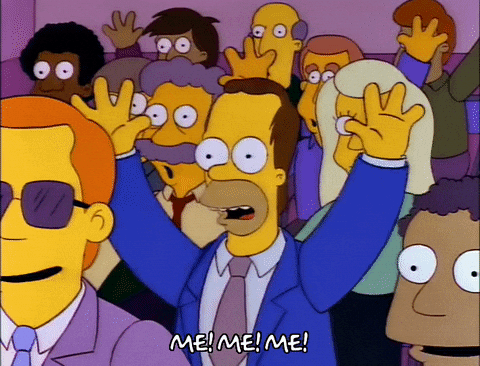 2. Working hard but never playing hard
"Spending the best 60 years you got, to do what you want in the last 10-20." – sejed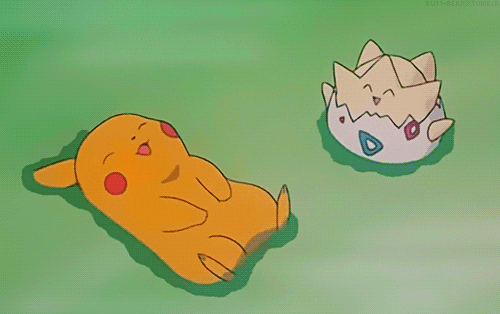 3. Arguing on the web
"Arguing on social media, especially about political agendas" – MischaTheJudoMan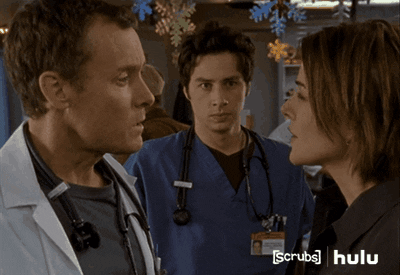 4. Just roll…
"Making puff pastry, just buy it" – kisspapa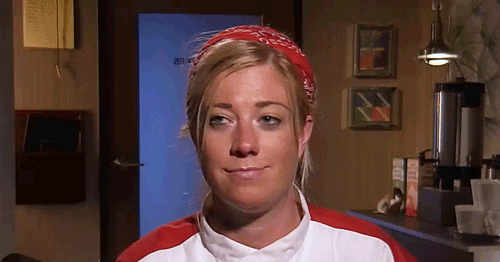 5. Pants
"Folding your underwear instead of throwing it all in the drawer" – Heyitsthatdude69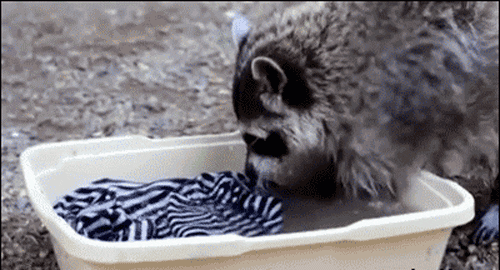 6. Grow your own
"Growing your own broccoli. By the time you clear out all the worms and slugs, blanch and freeze it, let alone growing it, you should've just bought a bag for a dollar." – Butwinsky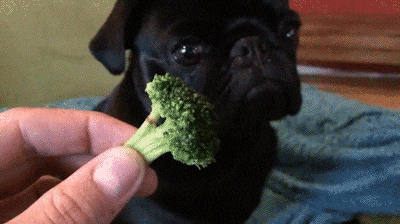 7. Bed bug
"Making my bed. I'm just going to mess it up." – Nojtek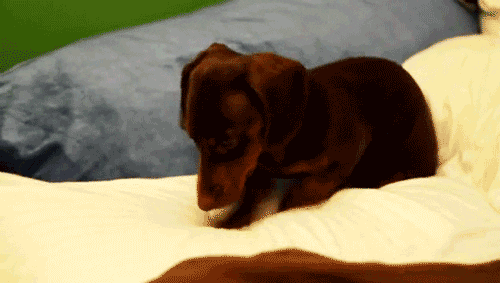 8. Artichokes
"Artichokes. Literally 1-2 hours of cooking and eating, for just 60 calories. I've grilled an artichoke exactly once in my lifetime." – tiwuno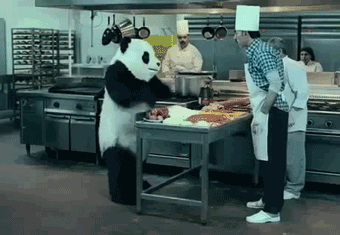 9. Wait for it
"Completing this sente" – still-improving