Five of the worst things people have done on The Sims
Is there anything more sadistic than a swimming pool without ladders?
The Sims is a simulation game all about life as a human, but left in charge of the game, players all too often show a dark side when things get boring.
It's this sadistic side to the game which has been explored on Reddit today, as one user, RMFKB, asked: "What's the worst thing you ever did in The Sims?"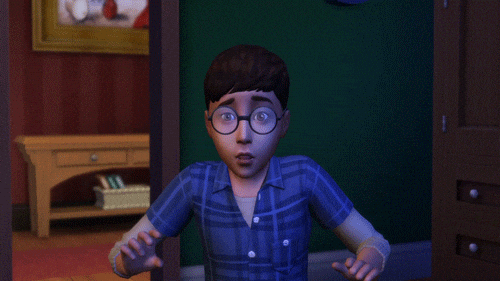 From leaving Sims just out of reach of pizza, to turning them into artistic slaves, here are some of the most popular answers.
1. Fire will get you in trouble – Katiesl84
"My sister and I would trap people in corners and light them on fire.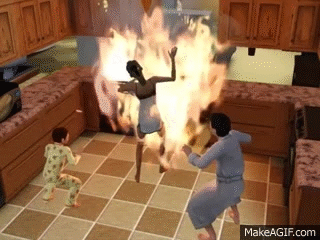 "My mom took the game away when she found out."
2. Paint slave dungeon – InfernoDialer
"Basically, build a basement with individual rooms with all the basic necessities for survival + a bunch of paint easels.
"Then just lure/trap some unsuspecting house guests or maids/butlers and it might take a while but you'll eventually have a bunch of Van Gogh's painting underneath your feet whose paintings you can sell for a bunch of cash every few days.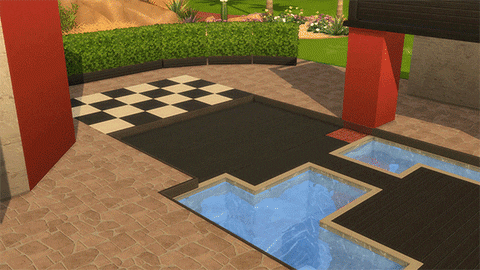 "To add to the experience all the people I lured were only friends or acquaintances of the father of the family. And the entrance was accessible only via his study.
"So this family had no idea that their patriarch was enslaving some of their neighbours in order to support their lavish lifestyle."
3. Twisted seduction– TXMount
"My Sim would seduce the neighbourhood husbands, get them to leave their family, WooHoo them, paint their portrait, and then kick them out.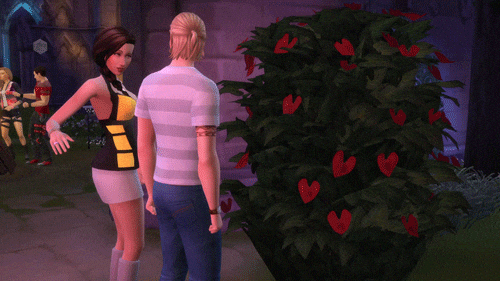 "Then I hung the portrait in the looong hallway to my Sim's bedroom, so each new victim walked past a gallery of all the previous victims."
4. Not so nice lemon – nice_lemon
"Probably not the first but I'd place them in a 1×1 walled room with Windows and a phone so they could slowly starve, call for pizza, watch it arrive, have no way to collect it, look at it on the floor after the delivery driver leaves it, and then watch the food go mouldy".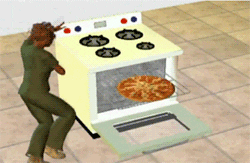 5. No way out – dragonsuplex_101
"'Swimming pool > delete ladders' was a classic.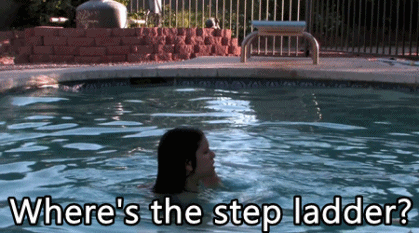 "And waiting for a skunk to get in, then deleting the doors."