Have you ever made such a mess you wanted to run away? These tweets are for you
People are tweeting about the worst messes they've ever made after one user dropped a huge jar of spaghetti sauce on the floor.
Have you ever made a mess so awful, so impossible to clean, that it's felt like the biggest mistake of your life? Well, plenty of Twitter users have too.
Author Rachel Hawkins kicked off the conversation on social media, admitting she'd smashed a jar of spaghetti sauce and caused a mess so big, she wanted to run away from home.
I just dropped a full huge jar of spaghetti sauce on the kitchen floor, and it SHATTERED when it hit the tile, and the mess was so big that for a second, I considered just...walking away. From my house, my family, my life. From the oregano-scented horror I'd unleashed.

— Rachel Hawkins (@LadyHawkins) June 27, 2018
Here are 10 of the best clean-up stories that might make you internally cringe.
1. This horrible pie mistake.
Once I pulled a pumpkin pie from the oven and it slipped through my mits and hit the floor. Napalm pie innards exploded everywhere, painting the kitchen, and I ran screaming, flinging my pants into the air and diving into a cold shower. My husband was... surprised.

— Ellen "ln" Clarke (@NelleBot) June 27, 2018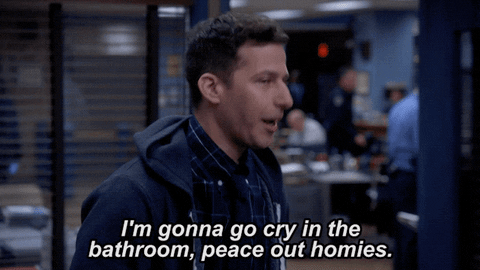 2. Cats are always causing havoc.
I know that feeling from the time my cats knocked a bottle of wine off the counter.

— Dr Elizabeth K Switaj (@EKSwitaj) June 27, 2018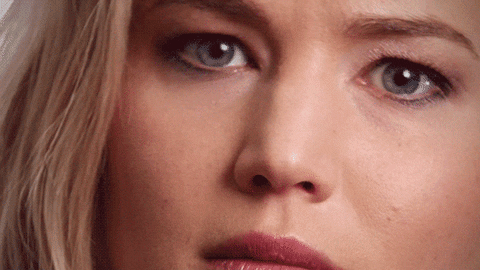 3. Oh no.
I was in a hippie grocery store once and knocked over a 64 ounce jar of beet juice from a top shelf. The whole place had to be evacuated.

— Greta (@BabbleSea) June 27, 2018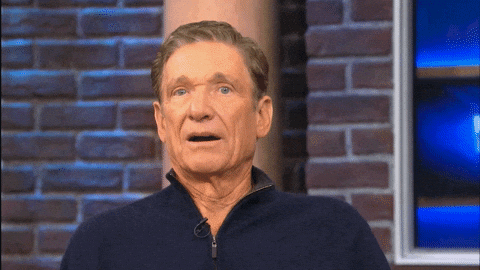 4. The worst thing that could happen.
Been there, done that, only with half a bottle of olive oil. I cried for ten minutes and then had to lay down for half an hour before I could even consider cleaning up. https://t.co/96oBXuQowA

— Awanthi 🎈 (@AwanthiVardaraj) June 28, 2018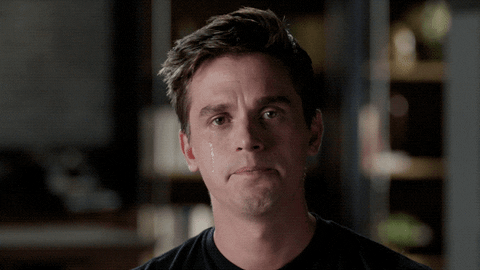 5. This culprit needs to live alone.
This reminds me of when someone in my dorm hall dropped a whole jar of cheese in the bathroom and left it https://t.co/SJIDS2VPhT

— Juehl (@juehlveloz) June 28, 2018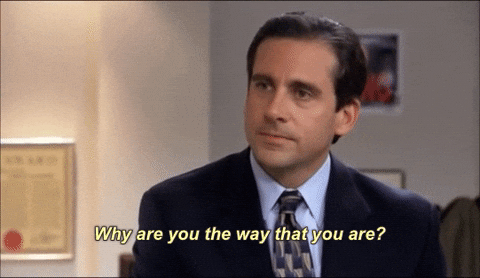 6. This stain lasted.
The kid dropped a jar full once, and the entire contents shot out like a cannon onto the ceiling and ceiling fan.

There was some level of stain up there for ... at least a year.

— Susan Bridges🏳️‍🌈 (@susanlbridges) June 27, 2018
7. Thankfully somebody was home.
i dropped a mason jar full of simple syrup on the kitchen floor and i would have walked away except i was barefoot and TRAPPED by slippery syrup hiding shards of glass in every direction. it took 20 minutes before someone heard me calling for help.

— 🌈Citlali🌛♠️💜 (@_la_catrina) June 27, 2018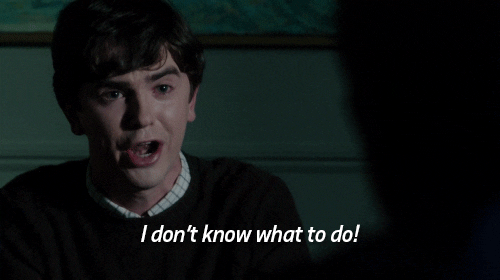 8. This person has been there.
As someone who used to stock shelves at Target, I have had this experience far, far too many times. Those jars have an uncanny tendency to land just the right way for this...

nothing, NOTHING compares to corn syrup though. That inspired despair in the entire team https://t.co/PSVXkhjRHW

— Jake Nelson (@JakeNelsonMN) June 28, 2018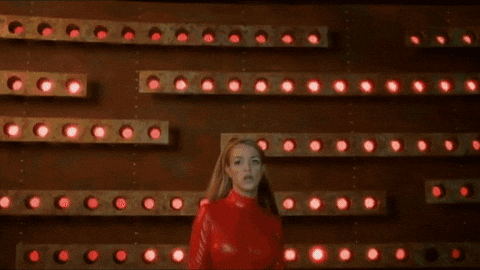 9. At least the bathroom would smell amazing.
This was me two weekends ago when I dropped the bottle of perfume I had just bought (like the day before), and it shattered to pieces on my bathroom floor. I sat on my bed for like, twenty minutes, and thought deeply about my life and where it's headed. https://t.co/fGJ4gQzKQn

— big shit talker. (@ratchellectual) June 28, 2018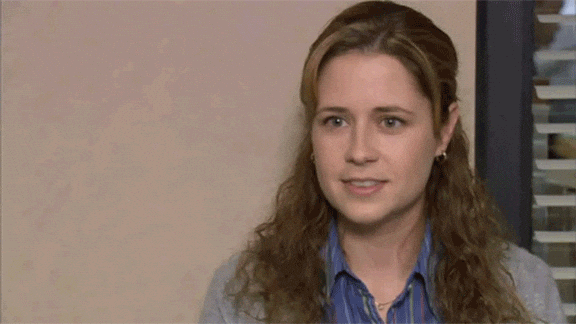 10. Lastly, this absolute nightmare.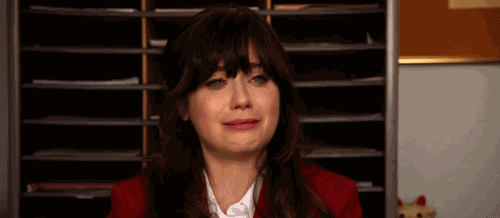 Press Association