How many of these 'statistically unlikely events' do you believe?
People are sharing the most unlikely things that have ever happened to them, and some are pretty unbelievable.
Everyone has at least one story of such an incredible coincidence that nobody believes you when you tell it.
Reddit user RedditYankee asked people on the website for their most statistically unlikely stories, and some of them are pretty far-fetched.
Here are 11 of the best … do you believe they're true?
1. This incredible wedding ring story.
2. An accidental joint holiday.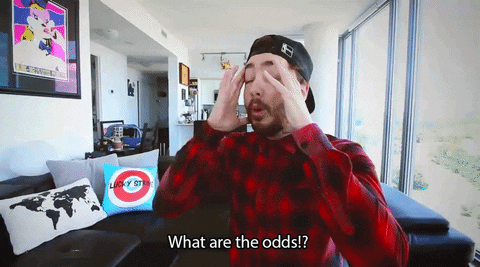 3. Mind the gap!
4. This seems like a crazy coincidence.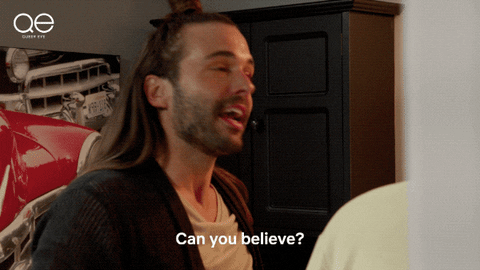 5. This person actually got struck by lightning.
6. A completely un-related set of twins.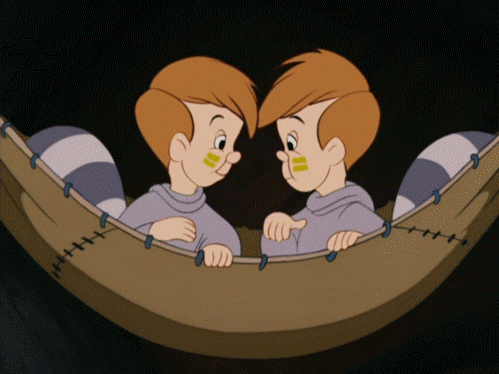 7. Back-packers that couldn't seem to shake one another.
8. This unlikely cartoon event.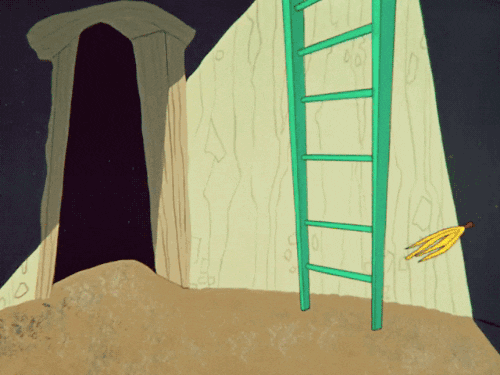 9. The circle of life.
10. This 1 in 1024 chance of complete failure.
11. Lastly, this unlikely event England will never forget.
Press Association