People are coming up with creative 'alternative names' for everyday objects
Forgotten the word for 'supermarket'? It's a 'food library' now.
Everyone's had that moment when you forget the name of a basic object, and have to invent a hilarious alternative to get your point across.
Reddit user Vexonal asked people on the website for their best examples, saying: "What's the most creative description someone has given for an object they forgot the name of?"
Here are 11 of the best examples, that you might just start using from now on.
1. You wouldn't want to hear this in a hospital.
2. The best name ever for a supermarket.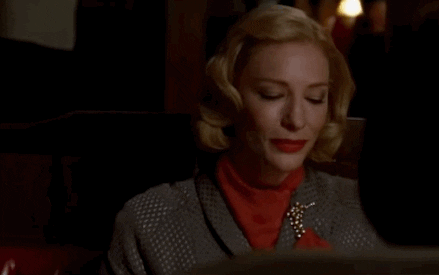 3. This one is absolutely adorable.
4. Stingrays will forever be sea pancakes.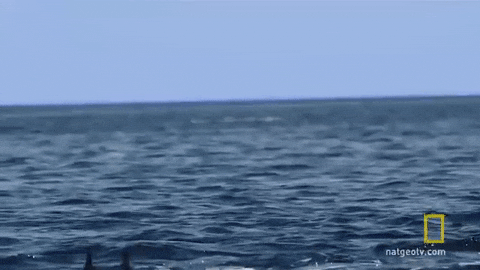 5. "Pass the bath napkin!"
6. Amazing.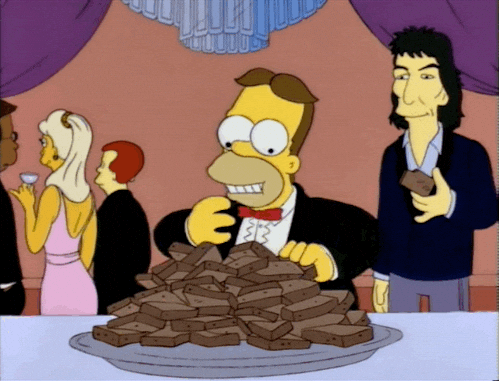 7. This name is better.
8. This accurate description.
9. This very creative name.
10. Ask the waiter for some "pasta sugar"
11. Lastly, this alternative name is extremely cute.
PA