People are discussing the weirdest and worst jobs they've ever had
Everybody has at least one terrible or bizarre job story.
Everyone has one of those stories of a particularly strange or awful job they've had, but some of them take the biscuit.
Reddit user BrokeandBougee asked people on the website for their stories of weird and terrible jobs they've had, and some of them are absolutely not enviable.
Here are some of the best responses.
1. This multi-tasking nightmare.
2. Watching all of the terrible TV that airs.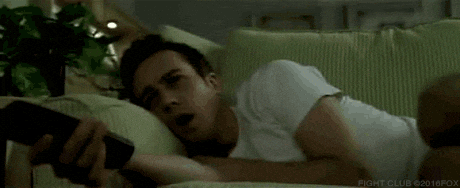 3. This job definitely stinks.
4. This job is tougher than it sounds.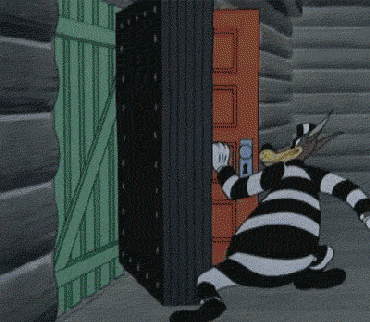 5. This is enough to put you off your lunch.
6. Some festive jobs take a lot of hard work.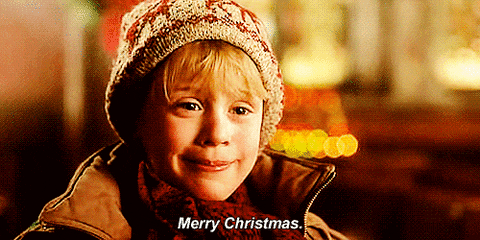 7. Shredding paper sounds fun for about five minutes…
8. Oh no. 9. This cleaning job is definitely one of the more niche lines of work.
10. This job would test anybody's patience.