People are obsessed with Donald Trump's two-handed water sipping technique
It's the second time in two months Trump has demonstrated a strange strategy for drinking water.
Donald Trump just unveiled his "America first" national security policy, which pits nations against each other in fierce competition.
"America is in the game, and America is going to win," he said.
But it's not just what he said that's got people talking – it's what he did while he was saying it. Specifically, the way he took a sip from his glass of water.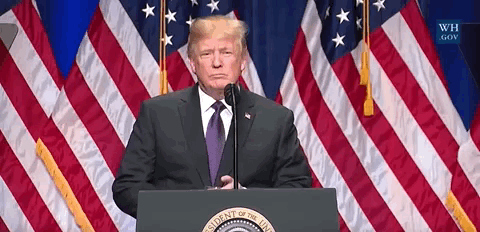 People think the way he grasped it with both hands, before lowering his head towards the glass, was a bit weird.
just an extremely normal way to drink out of a small glass of water pic.twitter.com/GmBbpubBkj

— Matt Binder (@MattBinder) December 18, 2017
when, national security speech or no national security speech, you gotta drop that harmonica solo pic.twitter.com/7RyJQUr1Ak

— Dave Itzkoff (@ditzkoff) December 18, 2017
And people had ideas about what it reminded them of.
President Trump drinks water like Gollum eats a fish.

— Matthew DesOrmeaux ⚜ (@authoridad) December 18, 2017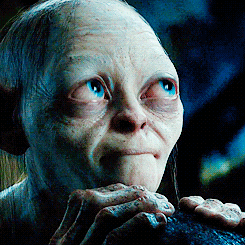 straight up this is how a raccoon eats garbage pic.twitter.com/yEAZPWRrPB

— Online Participant (@SortaBad) December 18, 2017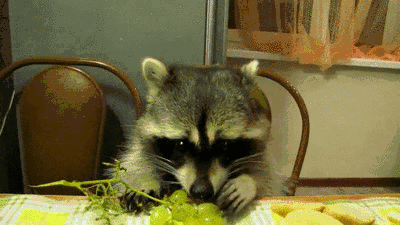 It's not the first time Trump's drawn attention for the simple act of drinking water.
Just last month the president provoked wonder with an unconventional sipping technique.
Which is awkward given he mocked Marco Rubio for drinking water on the campaign trail during the 2016 presidential election.
Trump sure is having a lot of awkward water-sipping moments for someone who mercilessly mocked Rubio for the exact same thing. pic.twitter.com/I7w4evNkXB

— Adam Best (@adamcbest) December 18, 2017
But, people will be pleased to know, the water is at least good. Really good.
Trump manages to drink water using just one hand this time, then says: "Really good!" pic.twitter.com/suFK8BuI44

— Aaron Rupar (@atrupar) December 18, 2017