People are sharing stories of the most unlikely thing that ever happened to them
Life saved by a bath towel? Twice?
Twitter users are sharing the strangest stories about themselves and they are almost unbelievable.
On Tuesday Twitter user @mhoye posed a seriously interesting question to the internet.
OK Twitter. It's late but let's see if we can make this interesting:

What is the least plausible story about yourself that's true?

— mhoye (@mhoye) June 23, 2018
If true (and let's face it, even if not), some of these are remarkable.
The life-saving towel
My life was saved twice, 8 years apart by a simple pale blue cotton bath towel.
2001: used it to defend myself when attacked by 3 knife yielding dope-dealers in the showers of my army unit.
2009: it caught in the 🏨 balcony railings after I slipped and went over. 90m cliff below.

— koumdros (@koumdros) June 25, 2018
Fan mail
I once got some fan mail for an article I'd written from the curator of the Norwegian national fish-canning museum. https://t.co/vfVVzJgDuU

— William Ham Bevan (@HamBevan) June 25, 2018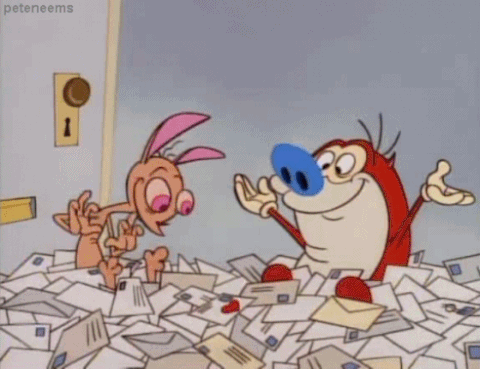 Lightning may not strike twice, but cars do
Last year I got into a car accident from someone who rear-ended me. I was cleared to go home with a cervical sprain. It was a Monday. The following Monday, I was walking into the gas station to pay for gas and was run over by the same driver from before in the parking lot. https://t.co/Ch9GF1MxPG

— Keyz Keyzworth 💘 (@KeyzKeyzworth) June 25, 2018
Animal rescue
I was once escorted to safety in the Australian desert by a pack of wild donkeys. I swear.

— Just This Guy (@justthisguy) June 25, 2018
To clarify, there was absolutely no other human presence or involvement. In the dead of night and the pitch darkness, they just kinda... found me. Surrounded me. Stayed close, occasionally brushing up against me. And walked me to the road about a mile away. I. Was. Terrified.

— Just This Guy (@justthisguy) June 25, 2018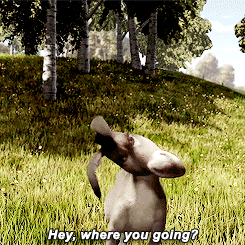 Friends in high places
Here's mine: @HansZimmer made the music for a tiny movie I directed-- and charged one dollar. #TrueStory https://t.co/Y3DQtKKVRL

— Issa López (@IssitaLopez) June 26, 2018
Enemies in high places
nick clegg told my ex to break up with me & then he did https://t.co/zQBquPySID

— Rachel (@underthenettle) June 25, 2018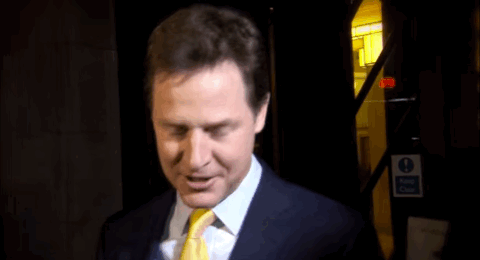 I once got a noise complaint from the Queen. https://t.co/jaJgECheg2

— Samuel Morris (@SammoSounds) June 26, 2018
For those asking for the story. I Was loading a truck in the courtyard in the centre of Windsor Castle, the head of staff came down on behalf of the queen to ask us to keep the noise to a minimum because she was trying to enjoy her afternoon tea.

— Samuel Morris (@SammoSounds) June 26, 2018
A wedding mix-up
The oboe, Everton and The Philippines
I played the oboe on an Everton fan song that was in the charts in the Philippines in the late noughties https://t.co/J10axm2Vm0

— Freyja Winterson (@freejag) June 25, 2018
If you're wondering which song, it's My Blue Heart, by The Final Frame.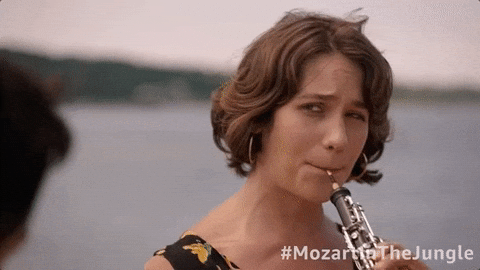 This one from journalist Marie Le Conte takes the biscuit
I once spent an evening with a bunch of Libyan guys watching Sean Paul music videos in the private cinema of Gaddafi's son's former mansion while dressed as a nurse, and no I will not be providing any further context https://t.co/PXbRMN5SBh

— Marie Le Conte (@youngvulgarian) June 25, 2018
Press Association