Secret features in everyday products you need to know about
You can mute the self-checkout?!
Discovering something you use every day has an extra function brings mixed feelings – joy at your new discovery and frustration at not realising it before.
Luckily for you, the level of frustration could be lessened by reading these bits of advice from Reddit users.
User dauntedbox376 asked the wise people of Reddit: "What common product has a feature you're not sure everyone is aware of?"
Here are some of the most useful answers:
This lot want the end of the right-click function
Stationary hacks will save you valuable time in the office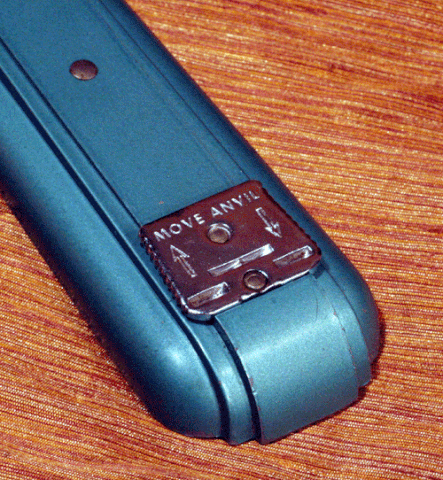 You need these tips for your next spring-clean
Your car key holds its own secrets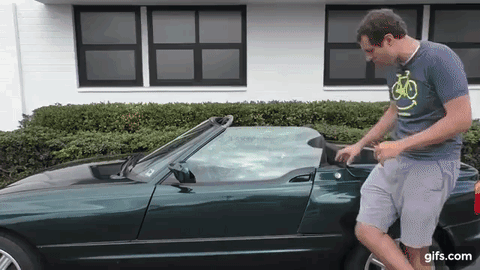 "Please place the item in the bagging area"
The coffee valve isn't for smelling?!
This one could actually save your life
Next time you get a rental car, remember this one
See?
Not sure this one is that useful