The highly underrated advantages of living alone
No roommates? No problems.
Countless TV shows, books and films are built around roommate buddy and frenemy storylines.
But there's definitely something to be said for living alone and even Rachel Green from uber-roommate show Friends made the most of getting the apartment to herself.
Reddit user PR2831 wanted to get to the heart of the best bits about independent living and got some fabulous answers.
Whether you're already convinced solo living is the way to go or are planning on striking out alone, this might make your living arrangements seem even sweeter.
The sound of silence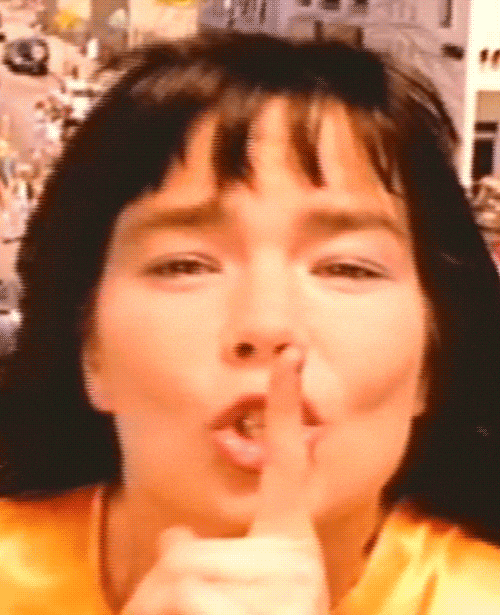 And the right amount of hot water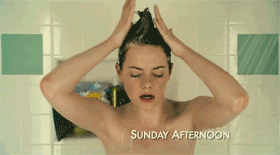 Everything in its place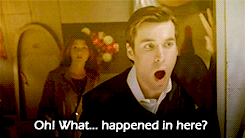 All the food (or none of it)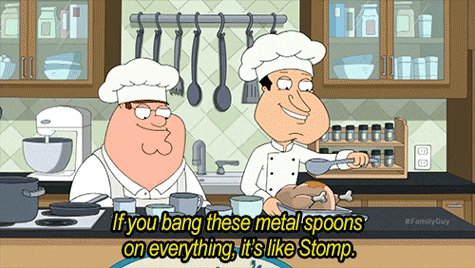 The perfect temperature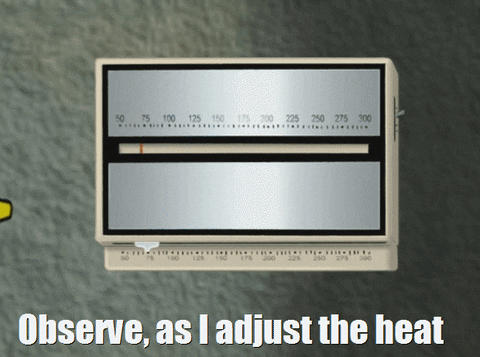 You've all the time…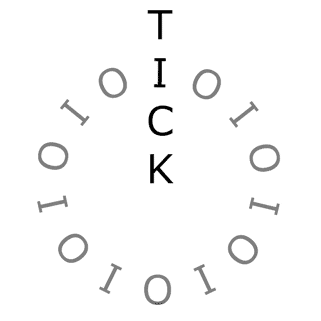 …To do nothing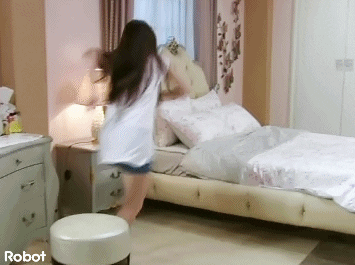 But in the end it comes back to Sssshhh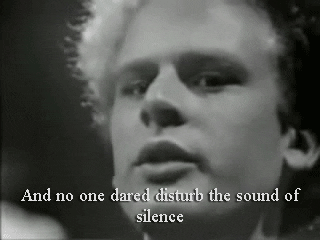 Press Association