The impractical changes people would make to their homes with unlimited money
These expensive additions would be extremely cool, but not exactly practical.
Whether you've always dreamed of a home with secret corridors or simply a basement swimming pool, with no end of cash impractical improvements could become a reality.
Reddit user hwoodo94 asked people on the website for the creative additions they would bring to their home if money was no object.
Here are 11 of the best ways to spend those unlimited funds.
1. Everybody's thought of this idea at least once.
2. This incredible addition.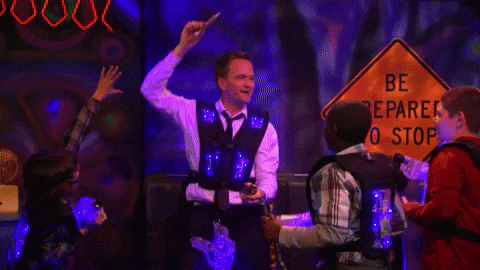 3. This person would make showering a much lazier activity.
4. You could build a tranquil indoor forest?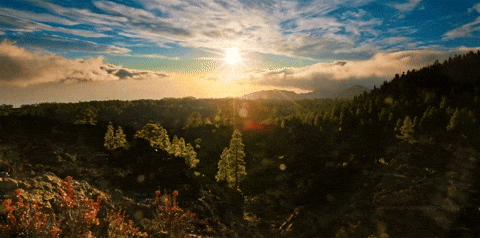 5. A swimming pool with two uses…
6. The dream for all book-lovers.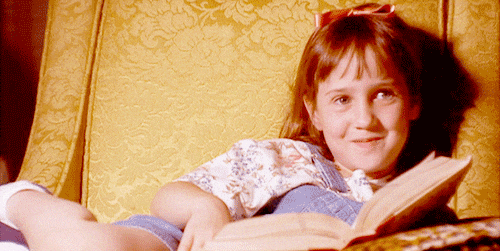 7. The best material for making walls and floors.
8. This incredibly dangerous method for barbecuing…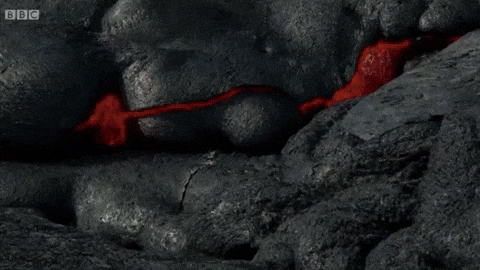 9. You could make a childhood nostalgia room?
10. A room dedicated to meats and cheeses would be amazing.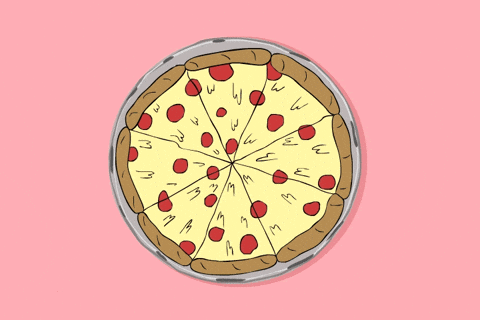 11. Lastly, every millennial's dream…
PA