The unexpected delights of working in academia, according to Twitter
'Watching the penny drop, I never get tired of that.'
Academics have been sharing the parts of their job which make them feel warm and fuzzy inside, sparked by a post from historian Dr William Pooley.
He told of his "joy" about writing a reference for one of his brightest students.
Prompted by a job this a.m., I wonder what other people's unexpected fav parts of being an academic are?

I know there's a lot that's rubbish (casualization, marketization, MH crises..?) but I just had the joy of writing GLOWING reference for 1of best students I've ever taught

— will pooley (@willpooley) September 21, 2018
And the action obviously got him thinking about what the "unexpected favourite parts" of the job are for himself and industry colleagues.
Here are the things which bring a twinkle to an academic's eye.
1. When the theory and concepts starts to make sense.
Watching a student in a seminar get it. Watch the penny dropping. I never get tired of that. https://t.co/ZUHtjsIrE5

— Kate Newey (@Dr_Kate_Newey) September 21, 2018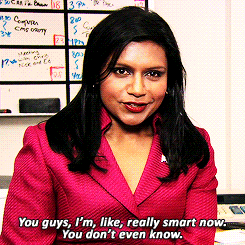 2. Realising that students learn more than subject matter.
Today I discovered a former student commenting online about how he'd learned from my teaching in putting together his own courses, which was absolutely lovely. https://t.co/1Kayrv31Jw

— Catherine Fletcher (@cath_fletcher) September 21, 2018
3. Great hours.
I know this is a selfish one but I love the autonomy- working from home often, not having to be at a desk by 9am. I like that we're trusted to get on with things.

— Dr Clare Clarke (@victorianclare) September 21, 2018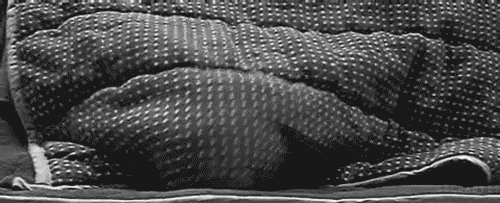 4. Lecturer fashion.
Not having to wear a suit every day. Or, ever, really.

— George Roberts (@g_m_roberts) September 21, 2018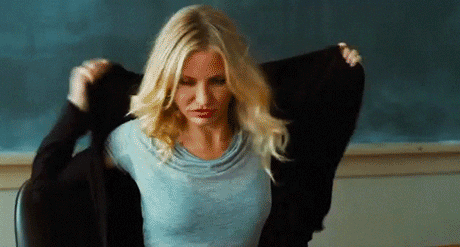 5. Dissertations are actually appreciated – and read.
Opening dissertations and admiring the sheer amount of effort and development of thinking from kernel of an idea to polished piece of work.

Marking dissertations was much less onerous than I had expected. https://t.co/qpiondXTFJ

— Matthew Kerry (@guajeingles) September 21, 2018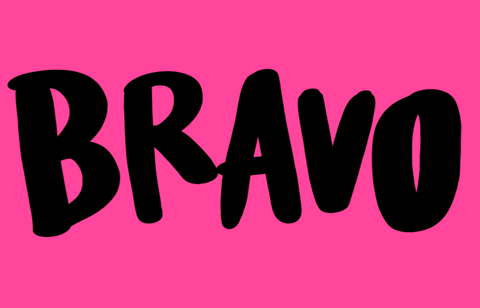 6. Cap and gown day.
For me, graduation day, every year. Nothing compares to the joy of seeing students proud and celebrating their achievements. It's my favourite academic day of the year and hands down the best part of all the parts of my job.

— Dr Katherine Weikert (@kateweikert) September 21, 2018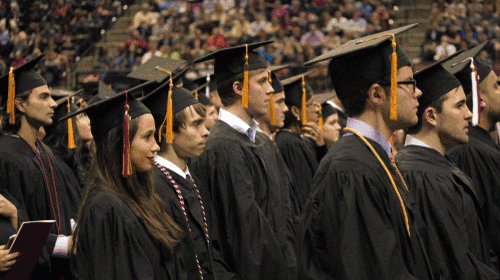 7. The vast amount of information out there.
Discovering topics you never knew you had an interest in by reading the work of friends+colleagues. Through proofreading, I have learnt about Yugoslavia in the Eurovision (thanks @buhin_anita), the Bedouin in the Negev desert and IP laws in libraries (@PaneziArgyri).

— Dónal Hassett (@donalhassett1) September 21, 2018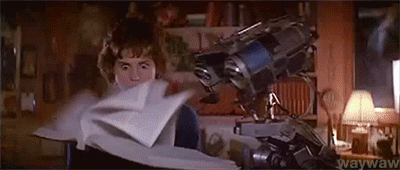 8. Being cited.
Knowing people around the globe who enjoy geeking out about the same things as me.

And people referencing your work! That feels nice.

— Katherine McDonald (@Katherine_McDon) September 21, 2018
9. When students become "Doctor".
Telling a student they have passed a viva, or only have minor amendments - calling students 'Doctor' ... seeing a student get excited about learning... And, a student stopping me on a bus and telling me how much she'd enjoyed my lecture and was looking forward to the new unit!

— dr janet goodall (@janetifimust) September 21, 2018
10. Enthusiastic students!
Working with enthusiastic students at all stages of learning; realising that some of your ideas pan out and you have actually discovered something new; learning what seems like a new skill every week. And yes, flexible hours.

— Robin Meyer (@rbnmyr) September 21, 2018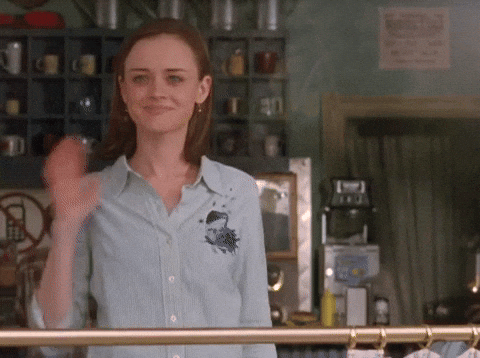 11. Helping to develop a student's take on the world.
Hearing from a former student, many years after the event, that something you said settled into their mind and changed the way they thought -- whether about the subject or about themselves. A rare experience, but it leaves me walking on air every time.

— New-Cleckit Dominie (@ncdominie) September 21, 2018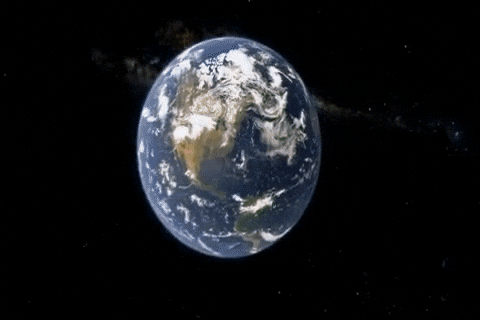 Press Association