These are some of the most embarrassing phases that people have been through
Pretty cringeworthy stuff.
Whether it's dodgy hair, bad taste in music or generally regrettable fashion choices, everyone has been through at least one phase that they would prefer not to relive.
It's always a joy when you go round to a friend's house and their mum starts showing you pictures of the time Jimmy refused to wear anything except Hawaiian shirts.
Now, you've been invited over to a whole bunch of metaphorical friends' houses as Redditors have started sharing a phase they went through that they are particularly embarrassed about now.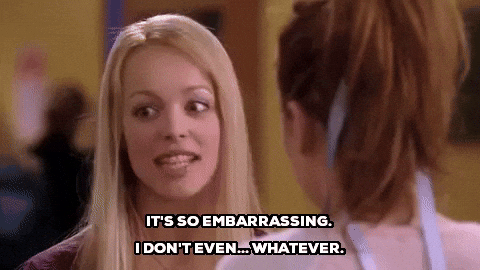 "When I was younger I would ride my bike with a snorkeling mask because it was the closest thing I had to a motorcycle helmet and I wanted to look cool."
– C3-RIO
"I played bass in a ska band, grew mutton chop sideburns, and wore a fedora. Not my proudest moment."
– Blackfoot_Bass
"For about 2 years in college every day I wore jeans and a t-shirt from the Warner Brothers store (Bugs Bunny, Daffy Duck, etc).
"The amazing thing about this is that I somehow had a girlfriend throughout this period."
– abunchofsquirrels
"Black pants, black shirt, black cowboy hat, black cowboy boots. I wasn't goth, I called it my Black Johnny Cash phase."
– yippy_tor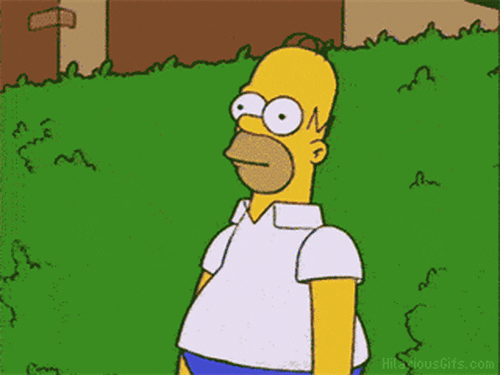 "I went through a phase of eating mayonnaise-only sandwiches. Needless to say, I try not to talk about that anymore."
– awallock8
"Not showering for a week."
– gabarooch86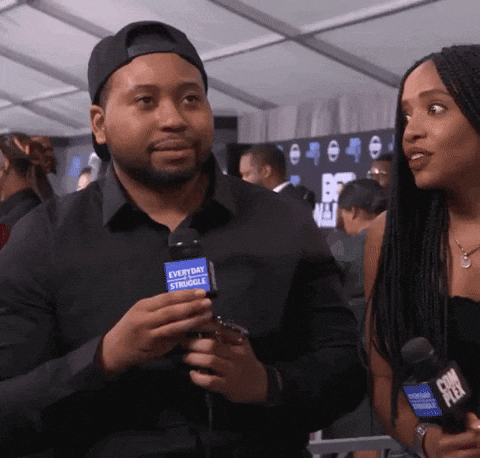 "There was an unfortunate…let's call it "MC Hammer pants" phase. There is no level on which I can excuse it…"
– well_uh_yeah
"When I was about 12, I tried to convince my friends at school I was a vampire… Of course, it didn't work."
– fa11enNathan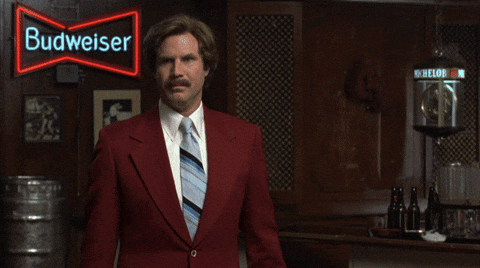 "Neopets."
– NotSpicyEnough
"The 'lets post EVERYTHING on Facebook' phase. Timehop literally makes me cringe."
– instaluck13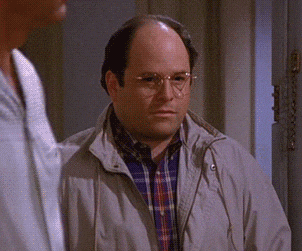 "Popped collars on BOTH of the polo shirts I was wearing."
– lennybrucebruce
"A 'gangsta gurl' phase…I'm one of the whitest girls you will ever meet…"
– UtilityBlues72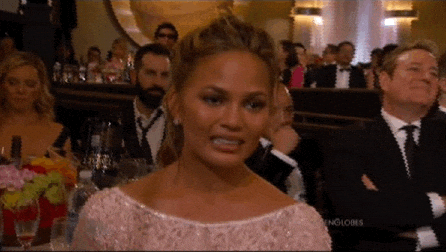 "Typing lik dis wuz a phase I do not wanna g0 bak 2."
– Thyilliantschtillion
"When I was really young, maybe first or second grade, I wore a digital watch around my ankle."
– aprofessionalbed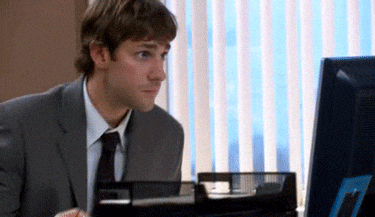 "I had become obsessed with the idea of telekinetic powers, believing in videos I saw on YouTube (which I know now are obviously staged).
"So naturally wanting to develop my powers I would sit on the bus ride home with a spoon in my hand trying to bend it."
– AlmostRoy
"In middle school I wore two fedoras at once. A black one and a white one, one on top of the other. I liked wearing fedoras and when I received a second one, I just thought 'why not both?' "
– Ultron32