This Gaston meme is a real beauty that will have you singing along
No-one memes like Gaston, tweets supreme like Gaston, no-one makes online jokes on a theme like Gaston.
You know the song about Gaston from Disney's Beauty And The Beast? The one where the film's antagonist shows off to all the townsfolk in the pub?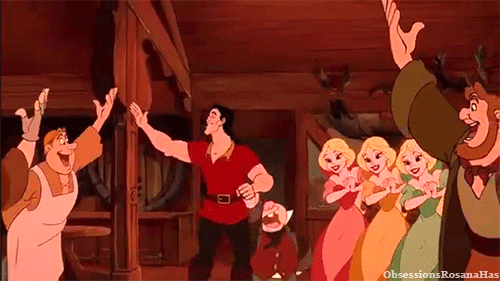 Well the tuneful ego-trip has returned, this time not as a live-action remake starring Emma Watson and Luke Evans, but as a meme.
If you can't recall the chorus' tune, these nine brilliant examples of the new piece of online creativity may help jog your memory.
1. No-one tweets like Gaston
Takes a screencap so he can subtweet like Gaston pic.twitter.com/shwvKTxO4c

— Eric Proton (@EricProton) September 10, 2018
2. Mini wheats like Gaston
No
one

eats like Gaston

Mini wheats like Gaston

No one says "this bitch empty" and y e e t s like Gaston

— perla (@93v95s) September 5, 2018
3. No-one references poetry feasts like Gaston
No

one

yums like Gaston

Eats iced plums like Gaston

Knows you saved them but craves them, succumbs like Gaston

— Neven Mrgan (@mrgan) September 7, 2018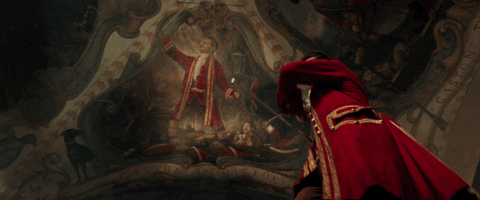 4. No-one leaks like Gaston
NO

ONE'S

IN..

COURT LIKE GASTON

LEAKS REPORTS LIKE GASTON

WRITES IN PRESS AS "ANONYMOUS SOURCE" LIKE GASTON

— jonny sun (@jonnysun) September 6, 2018
5. Bake-Off weeks like Gaston
NOOOO

ONEEEE

BAKES LIKE GASTON
CARROT CAKES LIKE GASTON
NO ONE PREPARES PUFF PASTRY THAT FLAKES LIKE GASTON

"I use fondant in all of my dECORAAAATING!"

— heckin joie (@megasaur99) September 11, 2018
6. No-one fixes breaks and body tweaks like Gaston
[Orthopedic OR ensemble]

No

One

"Bro"s like Gaston

reduces Bones like Gaston

wears s-medium scrubs to show off their swoles like Gaston!

— Dr. Shadowgazer (@DShadowgazer) September 7, 2018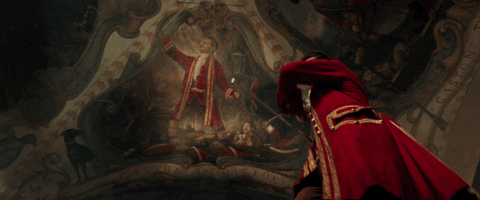 7. No-one treats like Gaston
[ER doc version]

No

One

Runs a code like Gaston

Blocks AV-node like Gaston

Treats trauma, grandmama, and kids colds like Gaston🎶

— surRealEDdoc (@realEDdoc) September 9, 2018
8. Morbid tweets like Gaston
me: I need to buy new stamps so I'm not sending out condolence cards with Disney villain stamps on them

friend: no one grieves like Gaston, acts bereaved like Gaston

me: how are you doing this

friend: no one orders ornate funeral wreaths like Gaston

— Jenny H @ Reading the End (@readingtheend) September 4, 2018
9. No-one sells you that cream for your feet like Gaston
No

One

Fills like Gaston

Counts out pills like Gaston

Helps everyone out with their ills like Gaston#PharmacyBeautyAndTheBeast

— Fluffy 🗑🐼 (@PharmaBlue) September 9, 2018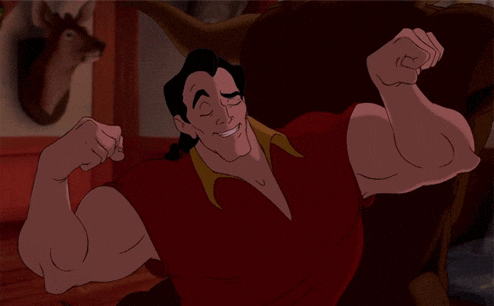 That's enough rhyme for today.