This guy is covered in yoghurt and it's all Jennifer Aniston's fault
Jennifer says…
Jennifer Aniston's latest beauty advert extols the virtues of a yoghurt-based body moisturiser.
But that's not quite what Dublin-based film-maker Christian Tierney made of her instruction "don't just eat yoghurt, wear it".
Whatever you say Jennifer pic.twitter.com/zkHTWveVSe

— Christian Tierney (@_CTierney) October 26, 2017
He posted a six-second video on Twitter with the caption "Whatever you say Jennifer" and his head covered in yoghurt.
He is heard saying a pained "OK" after following her instructions to the letter.
Tierney, from Dublin, said: "The second I saw the ad I knew I was going to do it. Every time she says 'don't just eat yoghurt, wear it' I can't think of anything other than someone completely covered in yoghurt."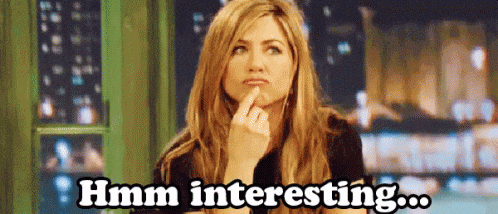 Tierney filmed the shot in one take and in less than a minute.
"It was dripping everywhere so I had to do it really quickly.
"I used banana yoghurt when I actually hate bananas, I only realised when I was smearing it all over my face and it was too late."
There we go, a man who suffered for his art. And our amusement.