What is a think tank and what do people who work there actually do?
There are more than 6,500 of the organisations around the world.
What's the best way to bring more jobs to a city, to raise wages in a historically low-paid town or improve the quality of housing?
Questions like these are just a small sample of the kind of issues discussed by think tanks – public policy research institutions.
The organisations work in every field imaginable, from economics, education, health and housing to social justice, migration, transport, farming, animal welfare, and more recently, Brexit.
Enter new player the Institute For Free Trade, which is being launched at an event in the Foreign and Commonwealth Office hosted by Boris Johnson.
— Initiative for Free Trade (@IFTtweets) September 26, 2017
But what do think tanks really do?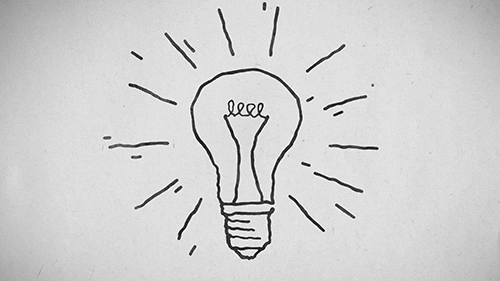 There are more than 6,500 think tanks in the world, according to the University of Pennsylvania, which maintains a directory.
Once a think tank has a policy proposal it will want to share that message with decision makers in the hope it is taken up as local council or government policy.
But how it determines that policy depends on the individual think tank.
The Economist included an explainer of a think tank in its Go Figure segment, stating: "A good think tank helps the policymaking process by publishing reports that are as rigorous as academic research and as accessible as journalism. (Bad ones have a knack of doing just the opposite.)"
What does the mean in practice?
Brian Semple works as head of communications for the urban economic think tank Centre For Cities. It looks at factors that lead to economic prosperity in the hope of replicating similar success in other parts of the UK.
"We are led by our research. Any time we have an idea or a solution we put that into a report then we're sharing it, talking to local government, having meetings with civil servants in Treasury, in Department for Business.
— Centre for Cities (@CentreforCities) September 20, 2017
"Those relationships are really important to get our message across to people who will make decisions.
"We want to get our idea and research out into the world because we want to change things for the better. We want to help communities and their economies."
At the Centre For Cities, 18 people are employed at offices in London. Their roles are split between research and communications.
Why do think tanks 'lean'?
The Centre For Cities, which was set up in 2005, is non-partisan, it has no political affiliation, but others are often described in the press as "left-leaning" or "right-wing".
It means the group has a broad political belief underpinning its policy endeavours, although a left-wing think tank wouldn't automatically be aligned with, for example, what the Labour Party wants to achieve.
Which is the oldest think tank?
The Fabian Society was founded in 1884 and describes itself as Britain's oldest think tank, although it wouldn't have used the term when it was first set up.
London mayor Sadiq Khan is a member of the society as are several MPs including Yvette Cooper, Hilary Benn, Stella Creasy, Angela Eagle, Keir Starmer, Emily Thornberry and Chuka Umunna.
Former shadow chancellor Ed Balls was once the chairman, as was Khan.
How long have think tanks been a thing?
The term think tank emerged in the mid 20th century, says Clifford Sofield, a senior assistant editor at Oxford English Dictionary.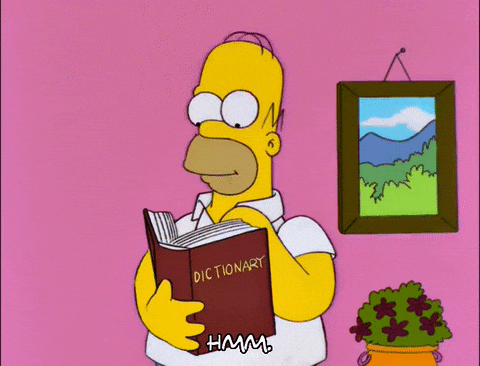 He said: "The earliest evidence in the OED for think tank in this sense is a 1958 article which says that a specific institute (the Centre for Advanced Study in the Behavioural Sciences at Palo Alto) is 'known in some quarters as the Think Tank'.
"By the early 1960s the term was being used more generally of any similar institute or organisation. For example, in a 1967 diary entry Lady Bird Johnson refers to a certain environmental planning centre as 'a sort of a "think tank" for city-planning experts'."
Are there any other type of 'tank'?
In the US, the Pew Research Centre now describes itself as a "fact tank" rather than a think tank and has a Twitter handle to match.
— Pew Research Fact Tank (@FactTank) September 25, 2017
The Sutton Trust, a think tank hoping to improve social mobility, also describes itself as a "do-tank" because it takes actions based on its research.
PA