Winter is on its way in the UK, with plummeting temperatures and snow showers hitting some areas.
Parts of northern England, Wales and Scotland have seen snow as November closes, with the temperature falling to 4C in London.
Social media users have taken to Twitter to complain and joke about the icy weather, with the hashtag #WinterIsHere trending as the cold snap hit.
Here are 10 of the best chilly Tweets.
1. People realised that it was time to hang up the sandals.
2. It's that time of year…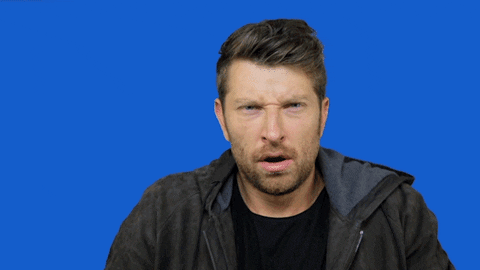 3. This person deeply regretted going outside.
4. Some can't even cope indoors!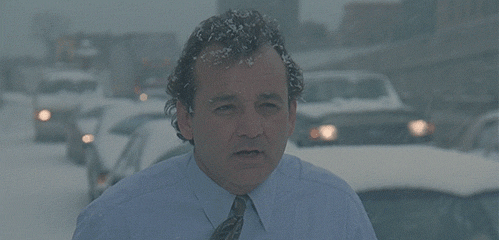 5. Everyone's wearing their biggest coats.
6. It's getting dark earlier and earlier now.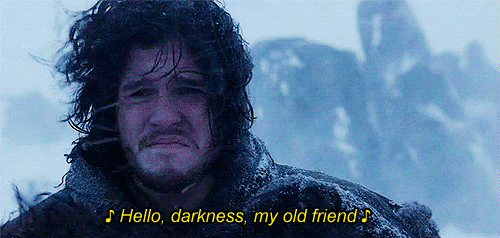 7. This Twitter user encapsulated an awful moment.
8. Every day should be a duvet day during winter.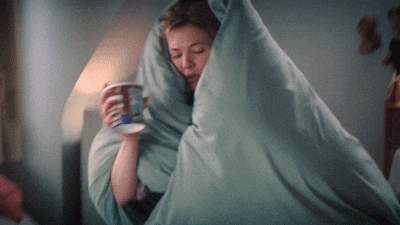 9. This burn will keep you warm through winter.
10. Lastly, not long now until we'll all be ice-skating to work.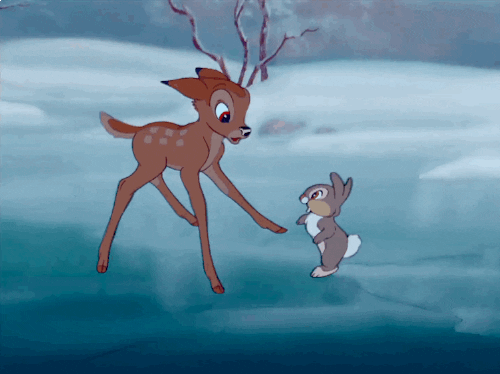 PA