Writers reveal the unintended comedy of editing names with 'find and replace'
When Adam became Scott in one manuscript, another character 'Scottantly opposed a merger' in the plot.
When authors get feedback on their work in progress they might well choose to edit the name of a character.
It's an easy job using the find and replace function in most word processing programmes.
Pro tip: Need to replace a character's name because you hate it now? Make sure these are selected in Word before you use find and replace. Otherwise, you're going to stumble upon some really strange words that have been half-changed in the process. pic.twitter.com/TSedOm2O5t

— Dea Poirier (@deapoirierbooks) August 1, 2018
But it can have some unintended comic value if they don't select the right options and end up replacing more than just a character's name, as these writers have shared.
Like the time I was changing Adam's name to Scott.
I had a character who ended up Scottantly opposing the merger.

— 𝐇𝐚𝐧𝐧𝐚𝐡 𝐌𝐢𝐥𝐥𝐞𝐫 (@HRuthMiller) August 1, 2018
I didn't know those were a thing ages ago! Lol. I changed a character's name from Cass to Cassandra. The most famous misspelling in that version of that horrible manuscript (my first) was Cassandrance. I believe this was supposed to be assurance, but I can't remember...

— Dakota Shain Byrd (@ShainByrd) August 1, 2018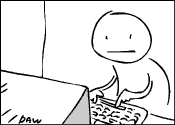 Oh, I needed this.

When you change 'Nora' to 'Tag' you get the lovely word 'igtagnt' in your manuscript. I'm haunted by the fact that there may be more. https://t.co/iLx28IGVSP

— Audrey Fae Dion (@audreyfdion) August 1, 2018
You guys. I had a revise and resubmit with 7 agents back in the day, and I changed a character's name from Cate to Catherine.

My entire MS was full of words like "domestiCatherined" when I sent it out.

Didn't notice until my CPs pointed it out.

I still have nightmares. https://t.co/k44W4bbzac

— Summer Heacock (@Fizzygrrl) August 1, 2018
Knew a writer who renamed "Tom" and got words like "Daveorrow" instead of "tomorrow."

Also remember to change "Tom's" to "Dave's" if you do whole word only.

— Rose de Guzman ⛸ ON THIN ICE (YA Contemp) ❤ (@RoseDGWrites) August 1, 2018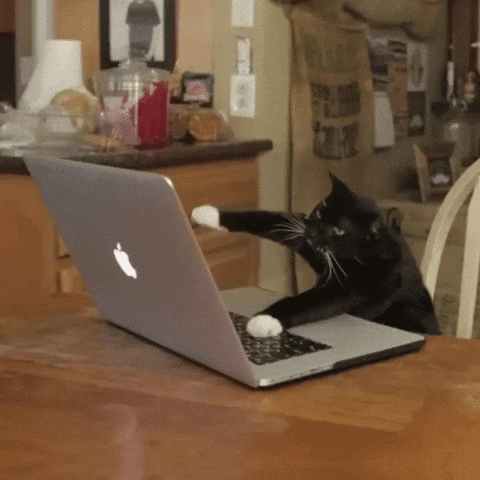 I replaced Ben with Allan, and my MC ended up with an Allanch seat in her treehouse.

— David the Evil Overlord (@D_Evil_Overlord) August 1, 2018
Ask me about the time I changed "Sal" to "Manny" and my poor hero wound up with a rather painful "arouManny" 🤣🤣 https://t.co/Xm7x1iOg0M

— Rachel Lacey (@rachelslacey) August 1, 2018
And it's not just name changes which can trip people up. Sometimes words are changed to match markets with different dialects for instance between American English and British English.
Also useful when adjusting between dialects. Participants should not become particitrousers in the UK.

— Michael O'Neill (@moneill87) August 1, 2018
And alongside Dea Poirier's initial pro tip other writers had ways to avoid the trap.
For Google docs, type a space before and after the word. Your "Find and Replace" will be safe then.

— H. Lee Jarvis (@hleejarvis) August 1, 2018