The spread of Covid-19 could see the biggest widespread disruption to the footballing calendar since the second world war as leagues across the country have been shutdown.
But there was another time when the country had to go several months without football as bad weather crippled the 1962-63 season.
Here, the PA news agency takes a look back at the 'Big Freeze' and its impact on the beautiful game.
The coldest January of 20th century Britain
The winter of 1962-63 is England's coldest on record since 1740. There were 20-foot snow drifts, rivers, lakes and the sea froze over and temperatures plummeted to below minus 20 degrees Celsius. January 1963 is the coldest month of 20th century Britain. The cold front arrived just before Christmas and stuck around until early March when temperatures in the high teens brought about a much-needed thaw.
How was football affected?
Unsurprisingly, few games survived such drastic weather and there were widespread postponements. Clubs up and down the country were hit, with Birmingham, Bolton and Manchester City all having to wait 70 days between fixtures – a record in the top flight. Clubs tried to cope in different ways. A number of clubs, including Manchester United and Coventry, went to Ireland to play friendly games, Chelsea went to Malta for some warm-weather training, while Halifax opened their stadium to the public – as an ice rink.
The round of 66 days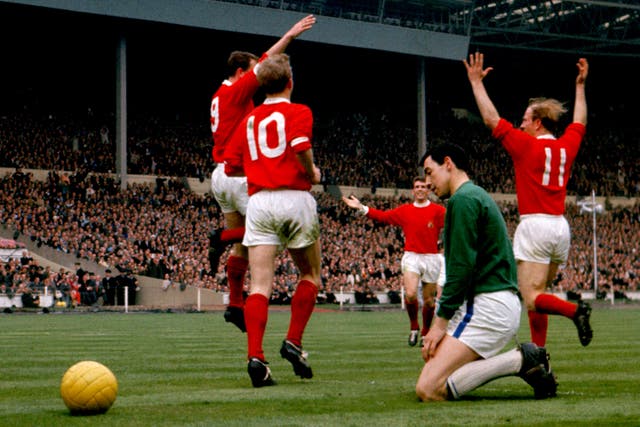 The birth of the pools panel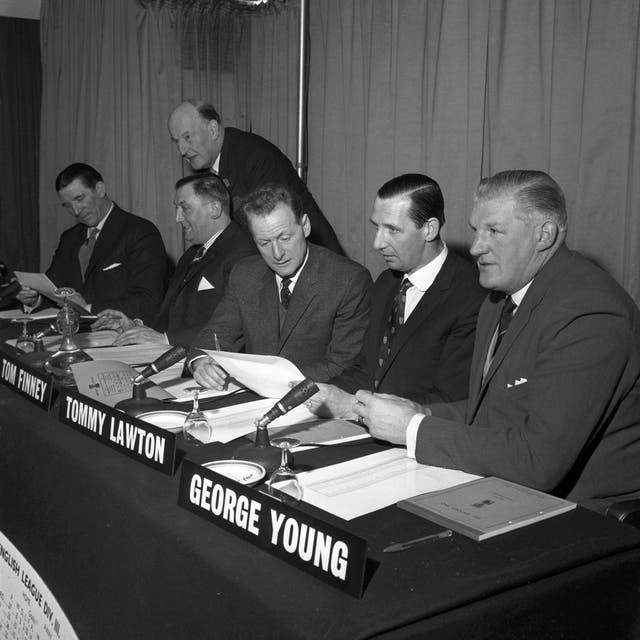 There was a famous institution created due to the scheduling wipeout. The pools companies were getting anxious at the amount of games called off and what that was doing to business so on January 26 1963 they set up the Pools Panel – a group of men who predicted what would happen in the game. The first sitting panel consisted of Conservative MP Gerald Nabarro, former players George Young, Ted Drake and Tommy Lawton and former referee Arthur Ellis. It is still in existence today.
The Top One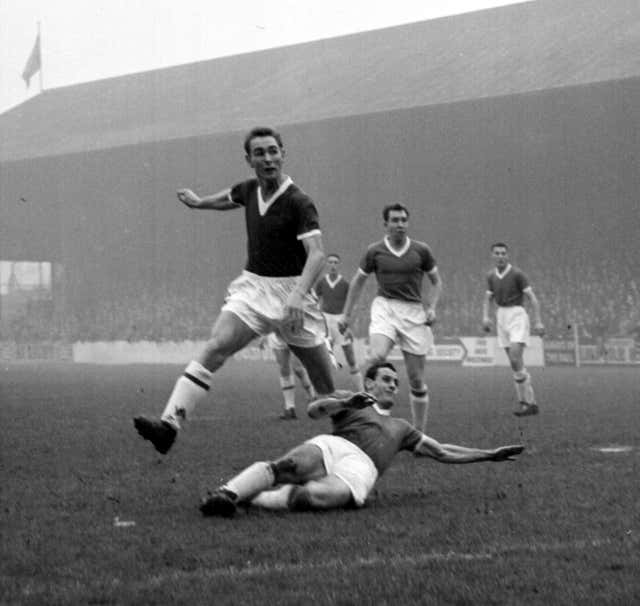 How were other sports affected?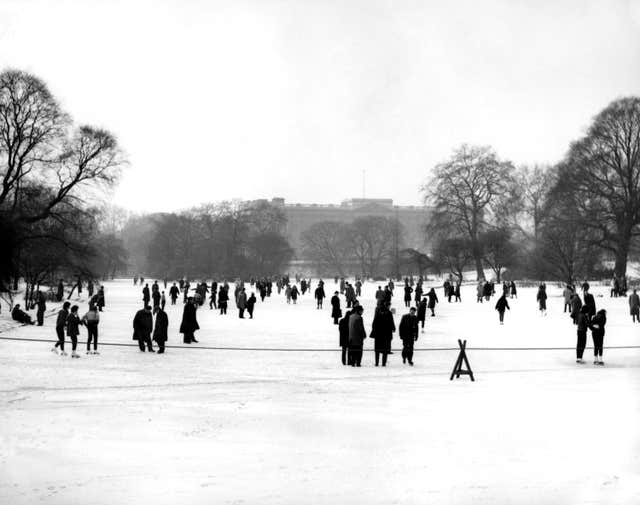 PA