Luis Suarez further tarnished his reputation on April 21, 2013 when he bit Chelsea's Branislav Ivanovic while playing for Liverpool.
Here, the PA news agency takes a look back at the incident and the significant fall-out of it.
The previous rap sheet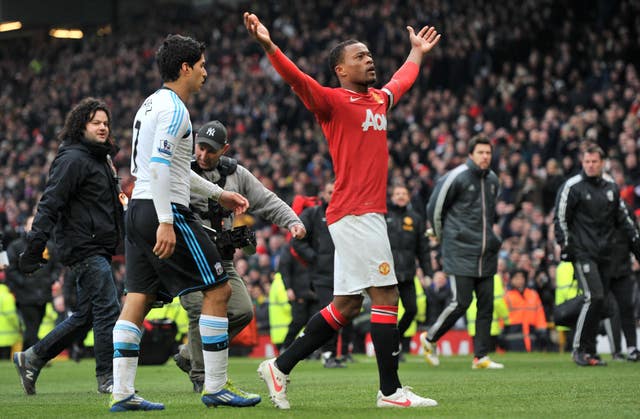 The incident
The Uruguay international had just given a penalty away in the Premier League clash with Chelsea that allowed the London club to go 2-1 in front. Soon after, perhaps frustrated, Suarez was grappling with Ivanovic in the Chelsea penalty when he inexplicably sunk his teeth into his opponents shoulder. Ivanovic went down in pain, but the incident was missed by all the match officials and there was no VAR to call on. That proved a massive point of contention as Suarez stayed on the pitch and scored an equaliser deep into injury time. The television cameras did catch it, though, so there was no escape for Suarez, who received widespread condemnation, including from then Prime Minister David Cameron. The Football Association sent the case to an independent panel, who imposed a 10-game ban on him, ending his season.
What happened next?
PA